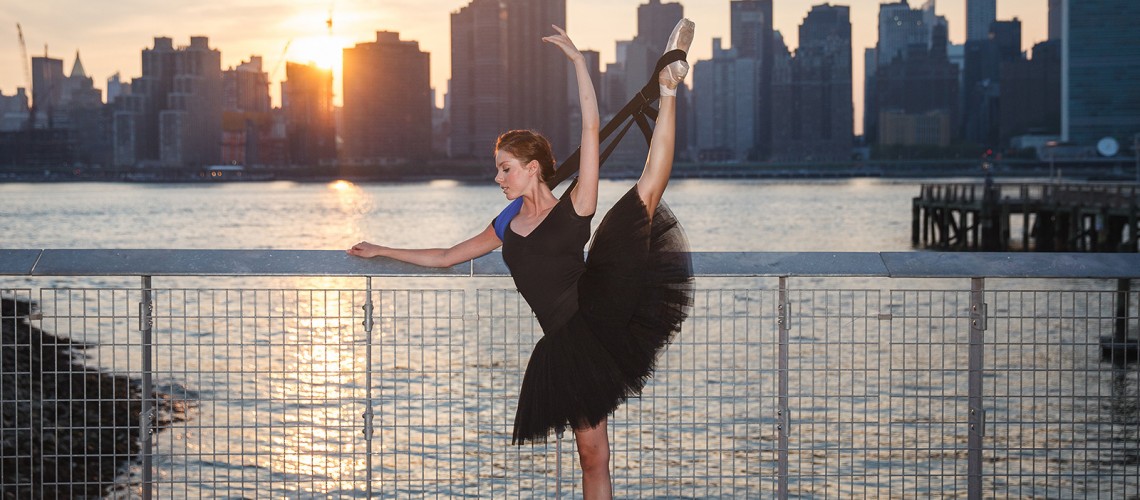 Essential Tools for Dancers and Artists Everywhere
Each week we feature gadgets that catch our attention because they are useful, innovative, or just have a way to make our dancing lives more fun!
We are not endorsed to promote any of these products, we simply wish to share with you some great gadgets we've discovered during our travels.
Do you have an interesting gadget you would like to suggest? Share it with us at turnoutradio@ciut.fm.
Colourful Office Supplies!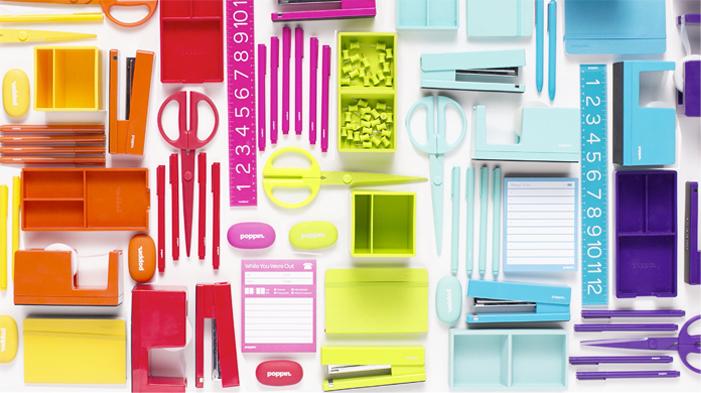 Poppin
Make your life beautiful with Poppin office supplies in 15 different colours! We all have office junk. Make it pretty!
$6.99 – $23.99 Buy them here: http://www.staples.com/Poppin/cat_BI860122
Read This Book And Be Organized Forever More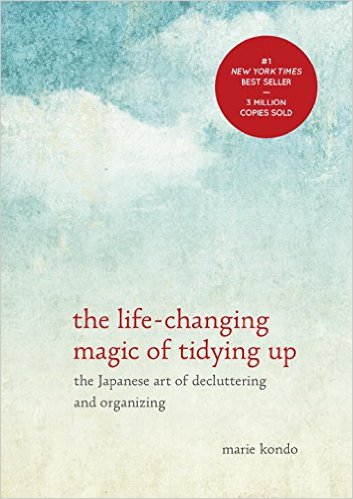 The Life-Changing Magic of Tidying Up: The Japanese Art of Decluttering and Organizing, by Marie Kondo

You just might let go of half of the stuff you have cluttering up your life after reading this. Really.
$7.22 – $13.22
Get it here: https://www.amazon.ca/Life-Changing-Magic-Tidying-Decluttering-Organizing/dp/1607747308
Do Ballet Barre Barre, Run, Walk, Burn Extra Calories and Gain Strength With These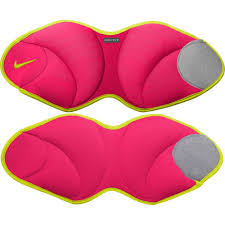 Nike Ankle Weights
These are the easiest and fastest to get on and off out of all weights we tried, and the Velcro will stay closed through out your workout rampage. According to our non-scientific and biased research.
You can buy them in Nike stores, but call ahead first to make sure they are in stock.
$49.99
Write Down Your Thoughts And Dreams In These Nearly Indestructible Beautiful Journals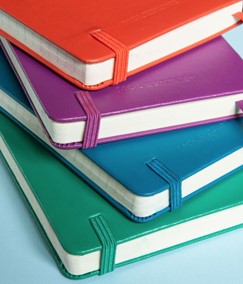 Moleskine Journals
Did you know that writing really does make a difference? Dancers dance better if they write. Useful things to write down:
Goals
Things you usually forget
Corrections after classes
Why you might hate writing
$3.95 – $22.00
Buy it: http://www.moleskine.com/en/
How To Become Your Most Flexible Self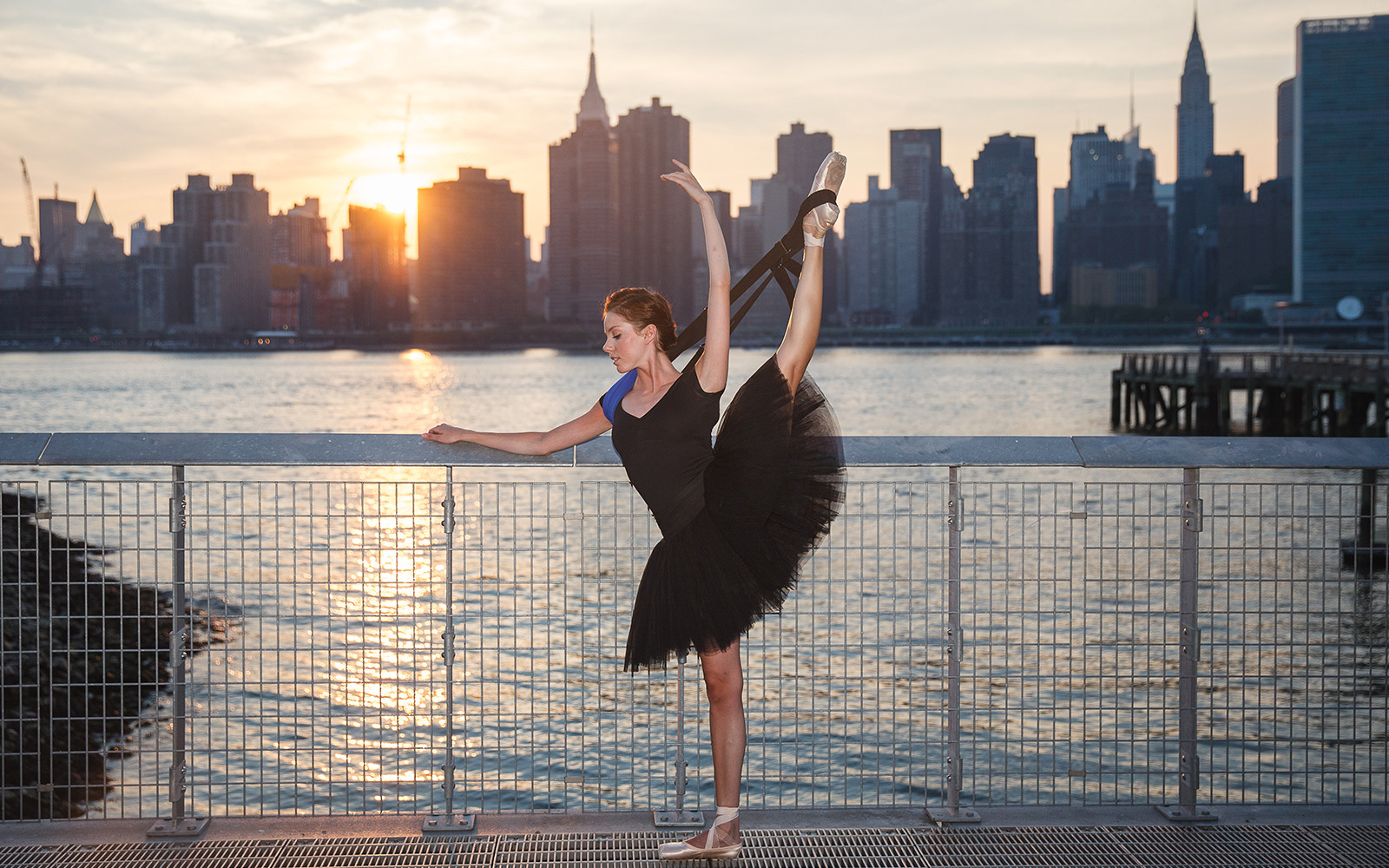 Flexistretcher
Seriously cool tool for all of us who love to stretch. It has padding in all the correct places to allow it to be maneuvered for any crazy stretch you can think of. Plus they also make super cute warm-up black vests, which by the way, are awesome.
$69.95 USD
Get it: http://flexistretcher.com/
Yes, Why You SHOULD Pay $98 For Best Dance Pants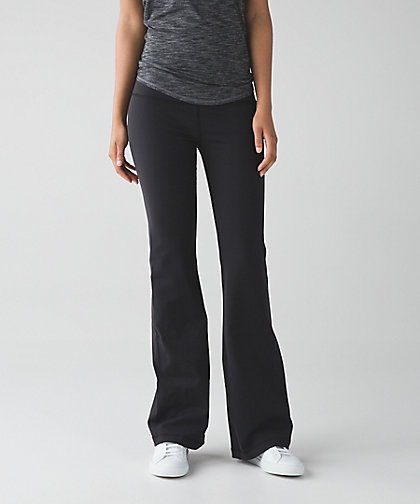 Lu Lu Lemon Pants
We urge you to do the unthinkable: Yes, spend real money on dance wear, and wear it forever without looking like a Salvation Army regular. Or, accessorize your mountain of second-hand pants with these, and wear them on your audition days only. Do you notice how your second-hand pants wear out after a year? These won't. It's worth it!
$98 Get it: http://shop.lululemon.com/p/women-pants/Groove-Pant-III/_/prod7390257?rcnt=6&N=7zv&cnt=47&color=LW5ACKR_0001
Spin Spot: How to spin like a whirlwind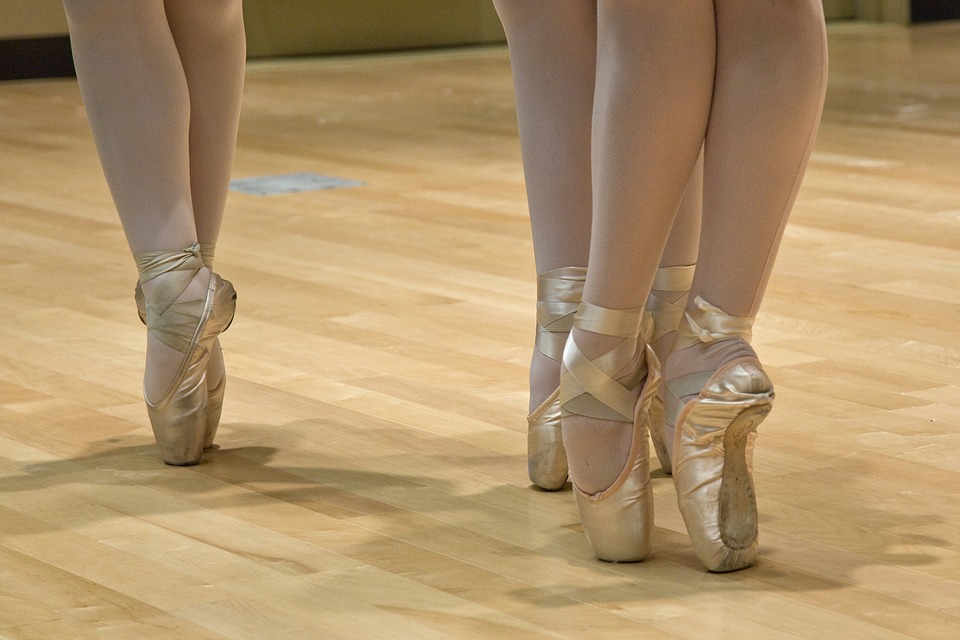 Spin Spot
The Spin Spot is a small turning-tool which assists in learning spotting and turning techniques. Use oit to improve holding a proper passe, core, and arm placement in ballet and jazz pirouettes. The Spin Spot develops muscle memory for proper turn prep techniques by having the ability to actually releve into turns. The slight incline from surface of the Spin Spot to the floor strengthens the muscles behind the knees, and promotes holding a higher releve, according to it's creators. It's annoying however that it's impossible to figure out how much it costs.
Get it: http://www.thespinspot.net/
Teachers: This Will Help You Keep Track of All Those Kids!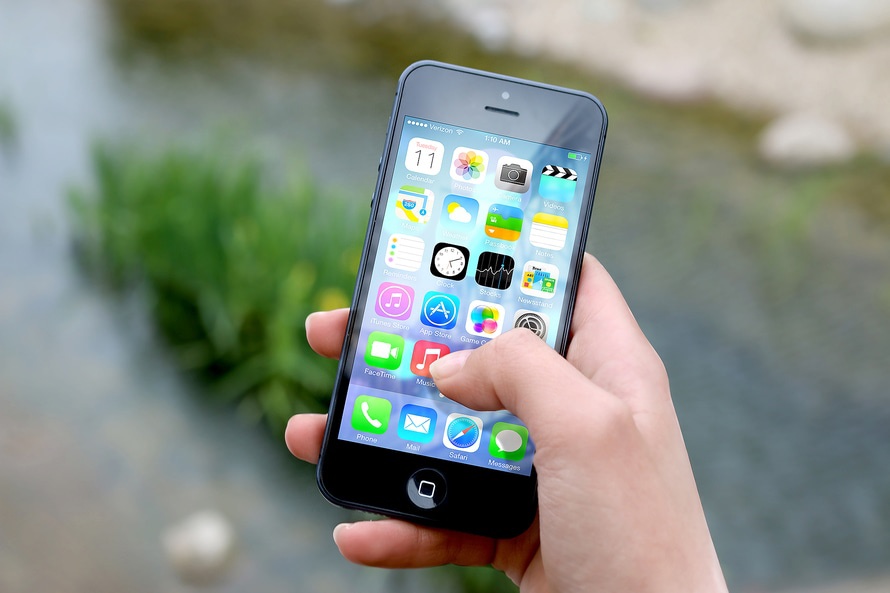 Attendance 2
A beautiful app which does everything you could dream of to keep track of the four Samanthas and six Jessicas, not to mention Aaradhya. If you are seriously name-challenged, this will allow you to take a photo (just for you) of your lovelies so you can quickly learn who is who. You can also keep track of lateness, absence patterns and additional notes for each student. How great is that? And it's only $6.99. Hours saved: priceless.