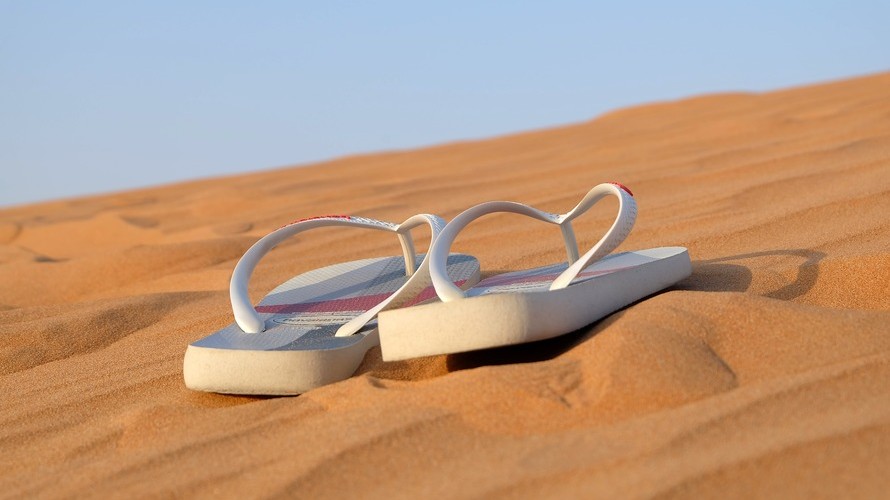 Malgorzata Nowacka's list of best DVDs
Workout in the cottage, at the gym, in your living room, in the park!
By Jillian Michael:  No More Trouble Zones, 30 Day Shred, 6 Day 6 Pack, Killer Buns & Thighs.
By Tony Horton: P90X
Malgorzata Nowacka's Series Of Things You See In Class That You Hope Will Not Happen To You, But Then It Does.
That is not even grammatically correct, but it sounds right somehow, for this topic.
10. Someone sneaks in late, and you think "that would never happen to me, I'm so organized" and the next day you get a flat tire, your cat throws up in your bag, and you can't find the keys to lock up your house with.
9. This applies to mostly women, and some men: You do a turn and upon landing instead of having hair up, it all falls out and drapes the front of the eyes in a dysfunctional way. And you think, that person can't even keep their hair together. Except when it's you, and it's just "Darn".
8. The flying sweat sprinkle.
7. The flying snot sprinkle.
6. People turn, and sometimes their ankle gives out in that funny way and then they fall. Enough said.
5.  A rip of the inseam of pants.
4. A rip of the inseam of your pants while teaching. No matter how small, it can be traumatic for the teacher.
3. You are holding on to the portable center barre, and then it breaks. Very loudly. Not "ping…" … it's "KABBLAMO!!" and you think "did I just do that? Am I…am I holding on too tight?
2. You space out and not only have no idea what the exercise in, but are stuck wondering if you just gave an excellent 40 second impression of a statue of the White Walkers. Glassy eyes, no movement. Did anyone see that?
1. You grab whatever is clean, and when you put on the assembly in the studio you realize that you just created your best impression of what a 3rd grader would wear in 1982.
Samara Thompson's List of How to Pick a Dance Studio For Yourself Or Your Child
1. Look at website (Yelp)
2. Try a class
3. Call and find out who is teaching, ages and qualifications
4. Compare prices, and costumes prices
5. Does it have recitals?
6. Does it attend competitions?
7. Ask around
8. Ask about class size
9. Ask about appropriate dance wear
10. Ask which classes they offer?
Samara Thompson's List For Summer Heat For The "Outside Dancer"
1. Stainless steel water bottle – doesn't leach plastic chemical or taste into the water as can happen with plastic is heated.
2. Head band – love Lululemon's headbands to keep sweat and hair out of your eyes.
3. Sunscreen – La Roche Posey waterproof sunscreen, prefer the kid's version.
4. Towel – Best is to use a specialty hair towel, small and absorbent.
5. Blister Stick – if you wear shoes, you need this to stop the blisters on your feet.
6. Breathable clothes – I like everything Lululemon.
7. Chaffing cream – so helpful and can be used as a primer.
8. Spray on bandaid – regular ones will fall off.
9. Water proof makeup.
10. Ziplock bag – to use to put your wet clothes in.
Samara Thompson's List of Travel Must Haves
1. FaceTime – when WIFI is available, use the audio function instead of cell phone to dramatically reduce charges.
2. TheraBand – easy, portable way to work out and do rehab of injuries.
3. Two sided tape (or wig tape) – great for avoiding costume mishaps and the last minute thank-you gift.
4. Make-Up Removal Cloths – buy the travel size and they work great to remove stage make up.
5. Travel sized everything – deodorant, shampoo, tissues, pop up hairbrush, etc.
6. Sanitizing wipes – airplanes are dirty.
7. Ziplock bags – put those stinky used dance clothes in there.
8. Emergency kit –  you never know when you are going to get a boo boo.
9. Sewing Kit – you never know when you need it.
10. Sharpy – cover up a multitude of black costume and shoe problems.