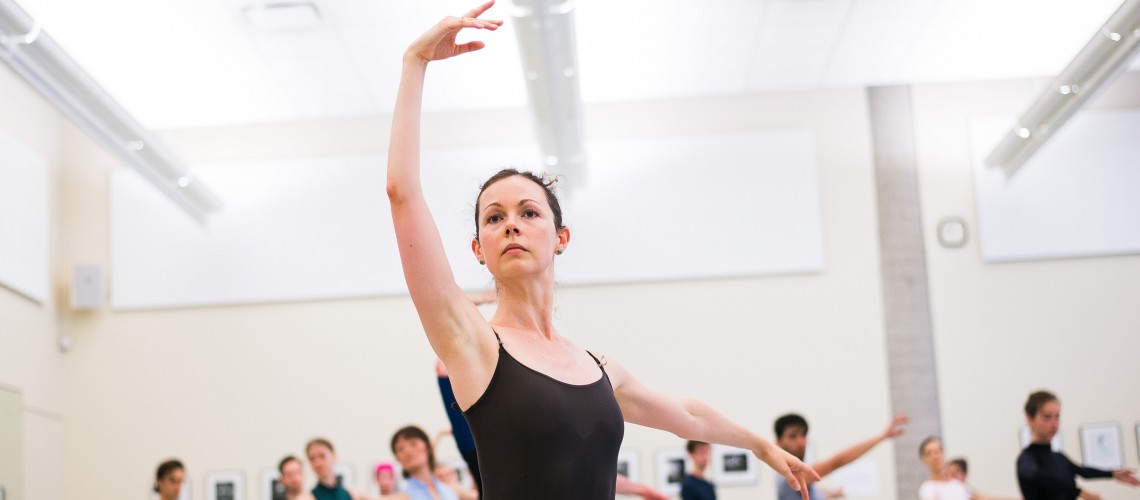 From Turn Out Episode aired on Wednesday, September 28, 2016 on CIUT 89.5 FM Produced by Malgorzata Nowacka, Nicole Hamilton, and Samara Thompson
Segment 1:
Principal Dancer of The National Ballet of Canada Jillian Vanstone talks about the value of work, and the excitement of upcoming World Ballet Day on October 4, 2016.
The Australian Ballet, Bolshoi Ballet, The Royal Ballet, The National Ballet of Canada and San Francisco Ballet will collaborate for the third year in a row to broadcast 20 hours of behind-the-scenes footage on Tuesday, October 4. For the first time the stream of World Ballet Day LIVE will be shown via Facebook LIVE – the longest broadcast ever to be shown on the platform.
Gadget:
Find yourself anywhere you need to be with the immediate updates of the WAZE app.
Segment 2:
Founding Director of A Girl In The Sky Rebecca Devi Leonard shares her intimate view into BOTE (October 1, 2016 at Nuit Blanche) and the value of life.
Balancing on the Edge (BOTE) is a collaborative production of new circus and new music that uses the boundary pushing nature of these forms to create 6 physical and sonic poems about humanity precariously balanced on the edge of survival and evolution.
* Photo
Jillian Vanstone in company class.
Photo by Aaron Vincent Elkaim