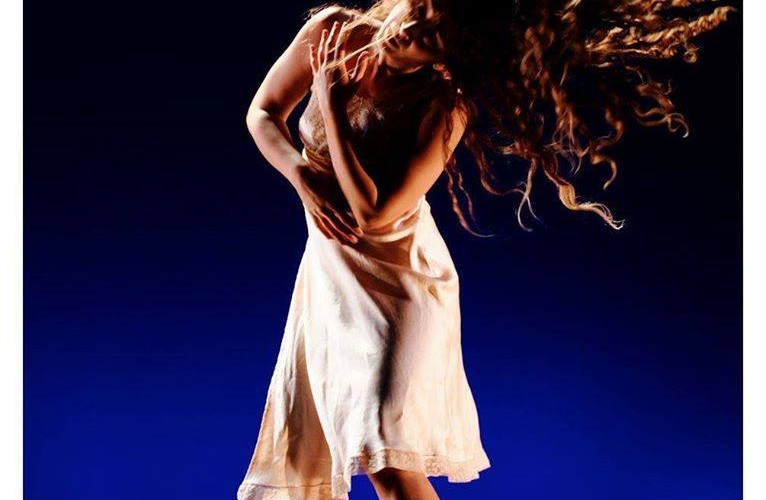 From Turn Out episode aired at 9:00 am on Wednesday, December 7, 2016 on CIUT 89.5 FM Produced by Nicole Hamilton, Malgorzata Nowacka and Samara Thompson.
Segment 1
Panel Discussion: York University Professor Mary Fogarty and York University students Eve Robertson, Serouj "Midus" Aprahamian, and Jacqueline Melinda with co-producer Samara Thompson
Segment 2
Discussion: Roshanak Jaberi with co-producer Nicole Hamilton
Summary:
Today's show is about dance and empowerment. Dance is empowering in so many ways, such through its movement, message, strength, surrounding culture, music, its clothing, its representation.
Iranian-Canadian performer, producer, and choreographer Roshanak Jaberi, grounded in contemporary dance and theatre focuses on socially pertinent and politically significant matters with an emphasis on women's issues.
Mary Fogerty, b-girl, author, and dance professor at York University is joined by breakers Serouj Aprahamian, better known as Midus, and Jacqueline Melindy in a panel discussion with Samara Thompson to discuss how hip hop empowers with its moves, fashion, and politics.
* Photo credit: Roshanak Jaberi