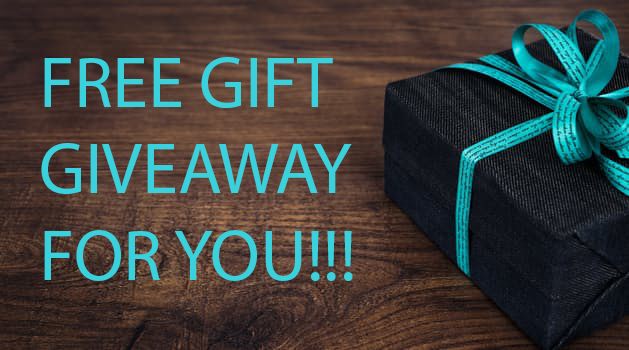 As co-producers of Turn Out radio, Nicole Hamilton, Malgorzata Nowacka and Samara Thompson would like to thank you for your support in our inaugural year!
Thanks to the generosity of our dance community we are GIVING AWAY the following gifts:
(1) $75 gift card from Malabar
(2 ) Guest passes for classes at DOAHL Dance Academy
(1) Full year membership at Healthy Dancer Canada
(2) Pair of tickets to KITTLY-BENDER (Friday night performance, January 13, 8:00 p.m.)
(3) Three free Karate Classes Trial package to Ronin Kai Karate
(1) One free ballet class for an experienced young or any-aged dancer as a guest to the Young Dancers Training Program at the Dance Teq Centre
How to Win
COMMENT OR LIKE a post on Facebook, or Instagram, or Twitter between December 21 and December 31.
Can be any post or posts.
Multiple likes = multiple entries into winner-generating spreadsheet.
Please specify WHAT you would like to win!!!
We are going to pool the names of everyone into a spreadsheet, pick a number using a random number generator and contact winners about their prizes.
* One winner across all platforms per prize.
Prize Notification
Winners will be notified on December 30 by noon.
Winner name announcements will be shared once winners are contacted and confirmed.
Thank you for listening to Turn Out radio on CIUT 89.5 FM, and Happy Holidays from all of us!
Congratulations to Tanya Rattigan who won $100 Dancewear Centre Gift Card!
Want to win great things? Tune into Turn Out, 89.5 FM every Wednesday at 9:00 a.m. EST.