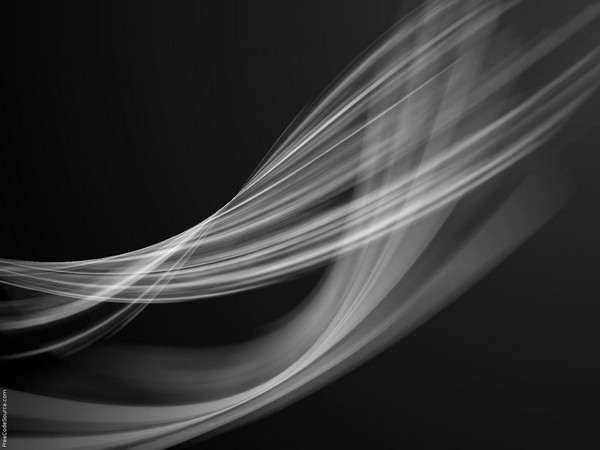 From Turn Out episode aired at 9:00 am on Wednesday, January 18, 2017 on CIUT 89.5 FM Produced by Nicole Hamilton, Malgorzata Nowacka and Samara Thompson, with guest host Shawn Byfield
Contents
1: Brooklyn Arts Council/ The CREATORS COLLECTIVE with Shawn Byfield
Nasrene Haj, External Affairs Associate at Brooklyn Arts Council and Director/ co-founder of The CREATORS COLLECTIVE, gives her view from USA.
2. Gadget of the Week
www.SeeDance.com!  More than just a directory, a place to network, find new opportunities, and develop new dance skills locally and internationally.
3. Dance Ontario Dance Weekend with Nicole Hamilton
Fundamental dance form at fundamentally integrated dance weekend in Toronto – Rosslyn Jacob Edwards, Executive Director of Dance Ontario (www.danceontario.ca) shares.
4. Vivine Scarlett, with Nicole Hamilton
The meaning of dance by Vivine Scarlett, Artistic Director of Dance Immersion and recent recipient of the Dance Ontario Life Achievement award.