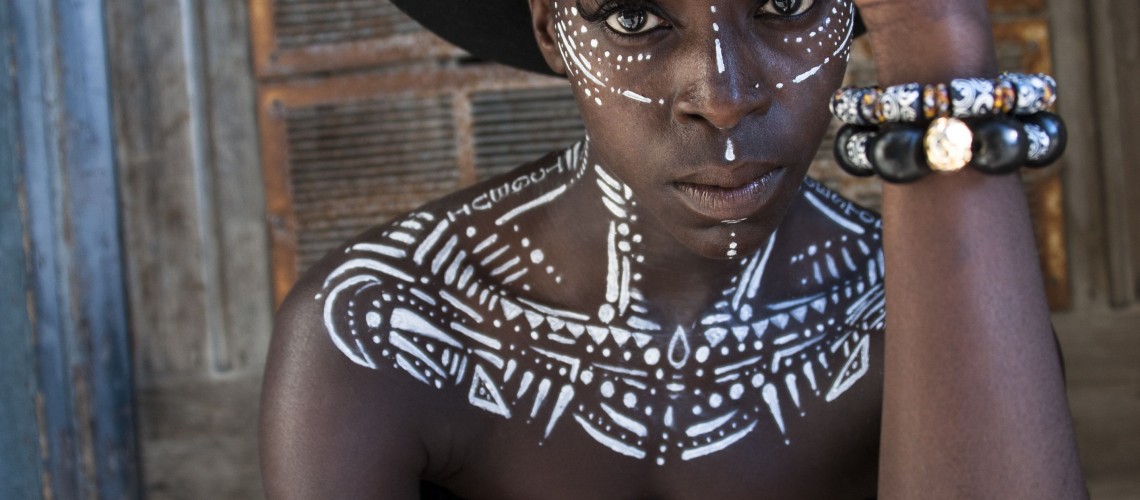 Podcast not available
From Turn Out episode aired at 9:00 am on Wednesday, February 1, 2017 on CIUT 89.5 FM Produced by Nicole Hamilton, Malgorzata Nowacka and Samara Thompson
1. Gadget
Djembe drums.
http://www.drumskulldrums.com/
http://www.rhythmtraders.com/
http://djembe.ca/en/home
2. Seika Boye with Samara Thompson
Seika Boye is a dance artist, scholar and advocate talks with Samara Thompson.  She is a lecturer at the Centre for Drama, Theatre and Performance Studies and director of the newly established research Centre for Dance Studies at the University of the Toronto.
3. Esie Mensah with Malgorzata Nowacka
Esie Mensah talks about the Afro-Fusion Workshop and The Black Stars, part of Kuumba at Harbourfront Centre in Toronto February 4 and 11.