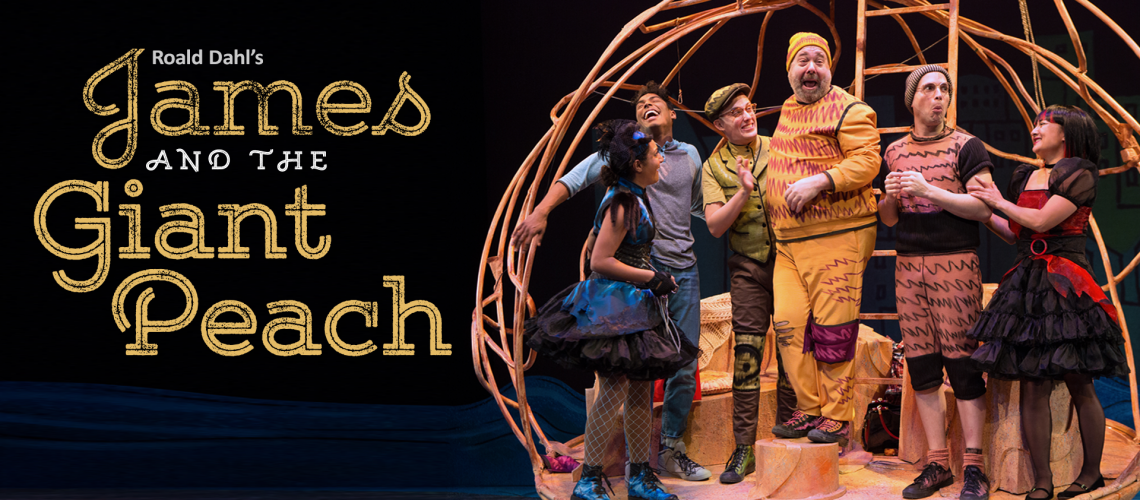 From Turn Out episode aired at 9:00 am on Wednesday, February 22 2017 on CIUT 89.5 FM Produced by Nicole Hamilton, Malgorzata Nowacka and Samara Thompson
1. PAW Patrol Live! with Samara Thompson
PAW Patrol Live! "Race to the Rescue" Takes Center Stage in Toronto at Sony Centre! Join Your Favorite Four-Legged Friends February 25-26 in A Heroic Musical Adventure. Lauren Wagner tells all.
2. Gadget
http://www.boosterz.co.uk/Inflatable_Cushion/p786502_3558508.aspx
3. Young People's Theatre with Nicola Pantin
Choreographer Nicola Pantin joins the show to open up about James and the Giant Peach, currently showing at Young People's Theatre.