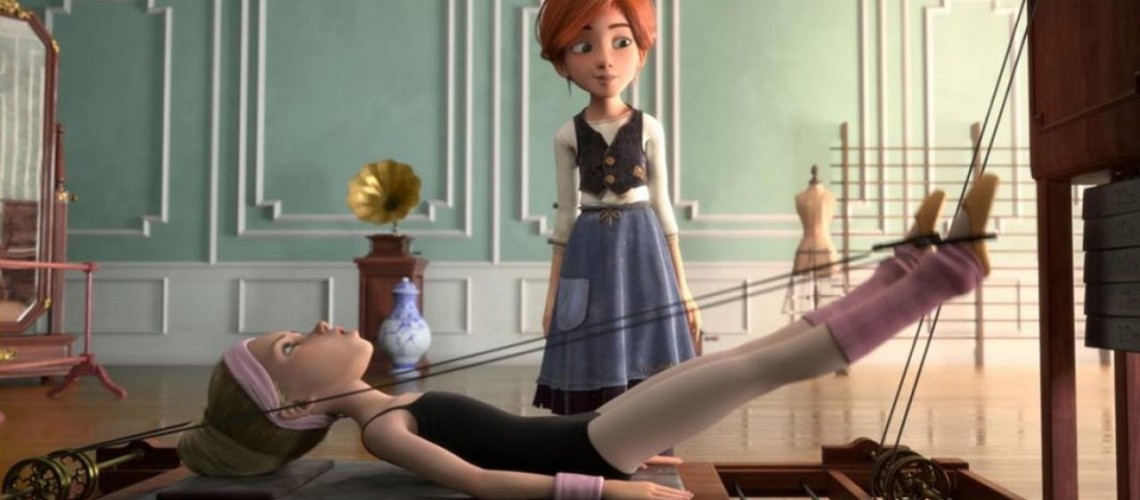 Podcast not available at this time.
From Turn Out episode aired at 9:00 am on Wednesday, March 8, 2017 on CIUT 89.5 FM Produced by Nicole Hamilton, Malgorzata Nowacka and Samara Thompson
1. Tedy Ty with Samara Thompson
Animated Body with Ted Ty, Director of Animation at L'atelier talking about the movie Ballerina.
Find out more here.
2. Gadget: Get your eyes strapped in
Gadgetan eye glass strap, which holds glasses on when moving.
https://www.mec.ca/en/product/5037-819/Endless-Arc-16%22-Terra-End
3. Footnotes with producer Nicole Hamilton
Featured guest: Margaret Daniels, President of Footnotes.