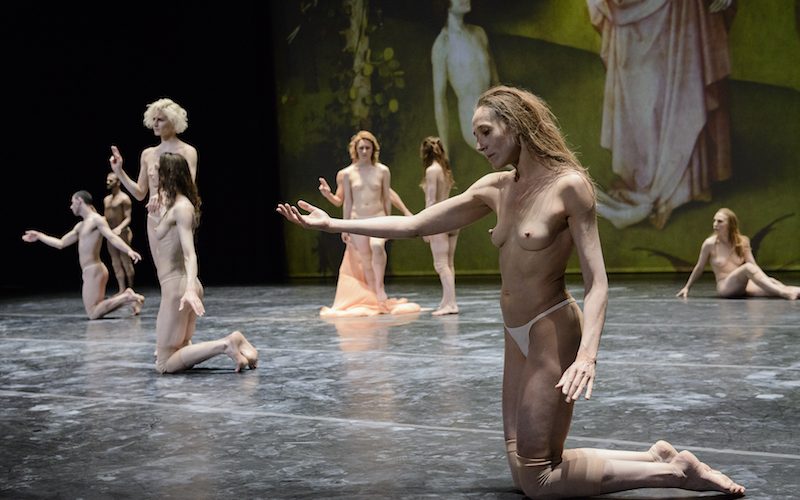 Podcast not available.
From Turn Out episode aired at 9:00 am on Wednesday, April 19, 2017 on CIUT 89.5 FM
Turn Out is produced by: Nicole Hamilton, Malgorzata Nowacka, and Samara Thompson

Guests:
Carol Prieur, with Compagnie Marie Chouinard
Jack Langenhuizen
Gadget: Problemio.com
Fundraising app! The perfect way to monitor your grants, and acquire funding for your dance projects and more.
www.problemio.com
Turn Out is produced by Nicole Hamilton, Malgrzata Nowacka and Samara Thompson.
Turn Out is not in any way endorsed to promote our "Gadget" featured products. We feature them because we think they are awesome.
Click here to listen live on Wednesdays 2:00pm EST on www.ciut.fm