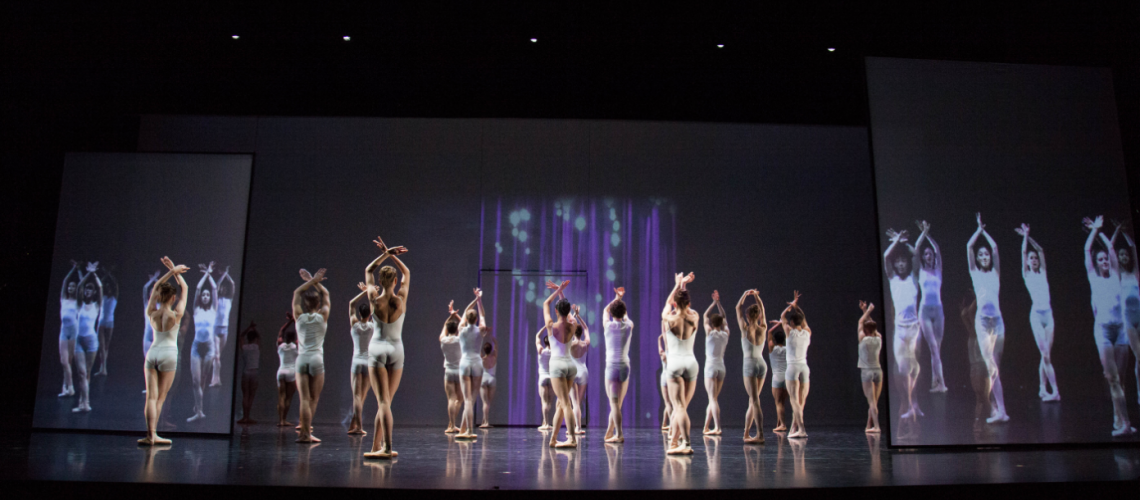 From Turn Out episode aired at 9:00 am on Wednesday, May 3 , 2017 on CIUT 89.5 FM
Produced by Nicole Hamilton, Malgorzata Nowacka and Samara Thompson with guest host Shawn Byfield
Guests:
Mavis Staines, Artistic Director and CEO of Canada's National Ballet School
Élisabeth Platel, Director of École de Danse de l'Opera national de Paris (Paris Opera Ballet School)
Gary Trinder, Director, New Zealand School of Dance.
Gadget: Trigger Point Foam Roller
Perfect for dancers, and non dancers for injury recovery, and increased flexibility.
Find out more: Trigger Point Foam Roller
* We are not in any way endorsed to promote our "Gadget" featured products. We feature them because we think they are awesome.
Click here to listen live on Wednesdays 2:00pm EST on www.ciut.fm