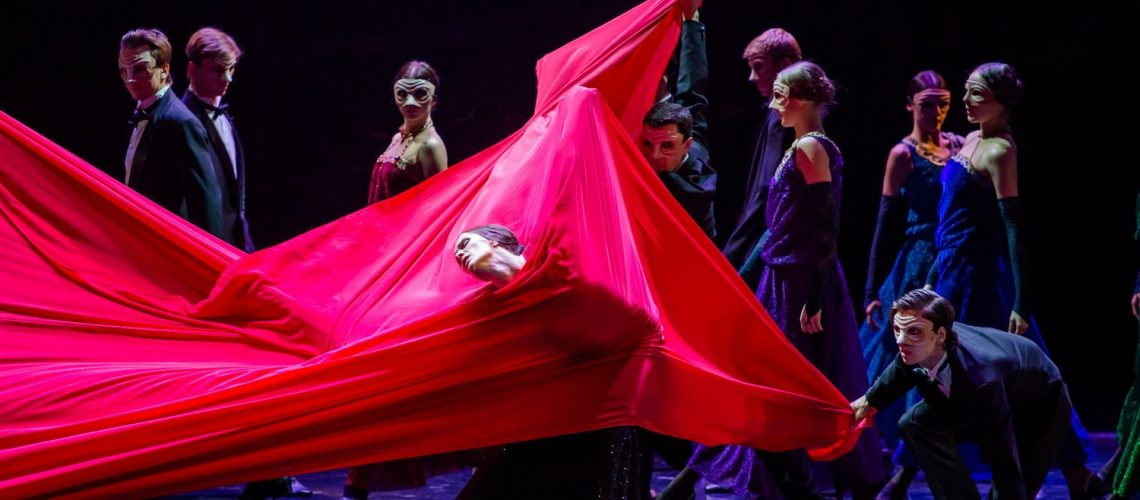 From Turn Out episode aired at 9:00 am on Wednesday, May 10, 2017 on CIUT 89.5 FM
Produced by Nicole Hamilton, Malgorzata Nowacka and Samara Thompson with guest host Shawn Byfield
Guests:
Segment 1: Sergie Danilian, Artistic Producer of Eifman Ballet, with host Shawn Byfield
Discussing the 40th anniversary of the company and their upcoming international tour.
Find out more: Eifman Ballet at Sony Centre
Segment 2: Lee Slinger and Emma Doran of The Dance Current with producer Nicole Hamilton
A grand look at how dance media contributes to sharing, and educating about the dance platform.
Find out more: http://www.thedancecurrent.com/
Gadget: Problemio.com
The perfect app for your business to assist in fundraising, and business coaching
Find out more: problemio.com
* We are not in any way endorsed to promote our "Gadget" featured products. We feature them because we think they are awesome.
Click here to listen live on Wednesdays 2:00pm EST on www.ciut.fm