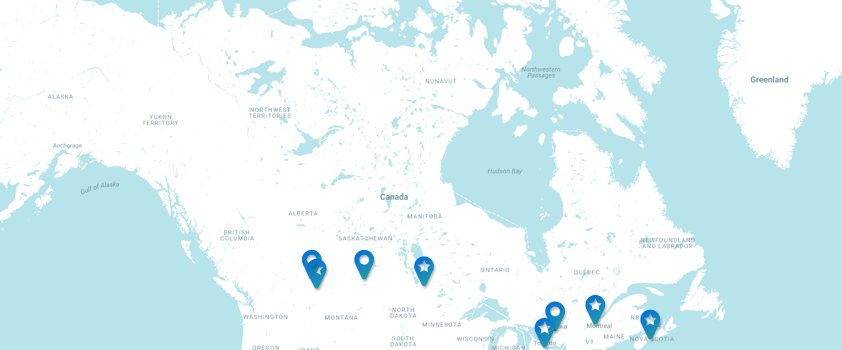 Podcast not available.

From Turn Out episode aired at 9:00 am on Wednesday, May 31, 2017 on CIUT 89.5 FM
Produced by Nicole Hamilton, Malgorzata Nowacka and Samara Thompson with guest host Ashleigh Powell

Guests:
Natasha Eck
Ashton Gordon
Gadget: A Chair Fit for Dancing
A "smart" power wheelchair enables dancers to move in new directions.
Find out more: A Chair Fit for Dancing
* We are not in any way endorsed to promote our "Gadget" featured products. We feature them because we think they are awesome.
Click here to listen live on Wednesdays 2:00pm EST on www.ciut.fm