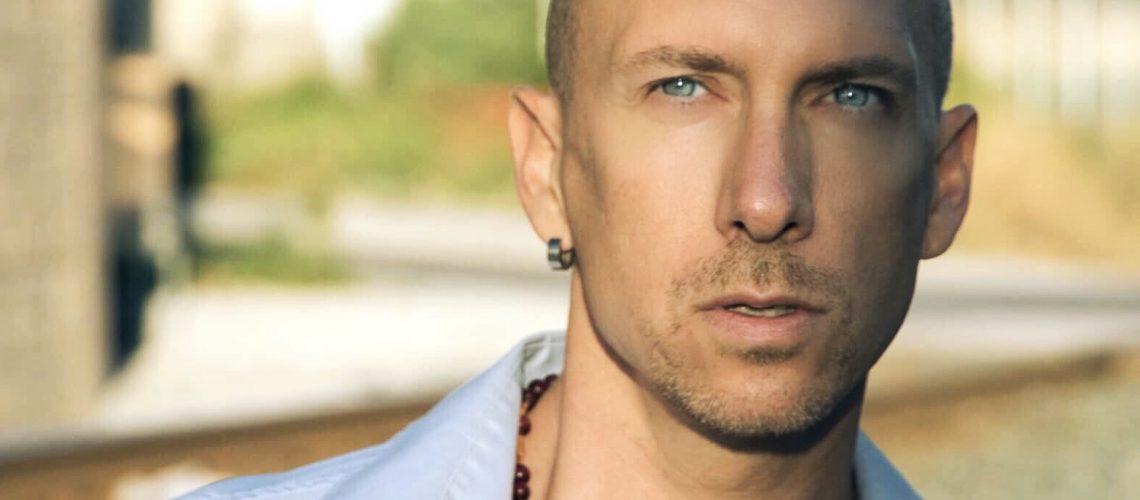 From Turn Out episode aired at 9:00 am on Wednesday, August 9 , 2017 on CIUT 89.5 FM.
Today's show is hosted by Nicole Hamilton, and Malgorzata Nowacka.
Turn Out is produced by Nicole Hamilton, Malgorzata Nowacka and Samara Thompson, with technical production by Ariel Samonte.

Click here to listen live on Wednesdays 2:00pm EST on www.ciut.fm
Our guests on this show:

Jeff Dimitriou
Theresa Ruth Howard

Gadget: Under Armour Healthbox
Connected Fitness system created specifically to measure, monitor, and manage the factors that determine how you feel, including your heart rate, your weight and more.
Get it on Under Armour

Turn Out is not in any way endorsed to promote our "Gadget" featured products. We feature them because we think they are awesome or interesting.


Jeff Dimitriou

World renowned choreographer, director, and artist Jeff Dimitriou created for So You Think You Can Dance, Cirque Du Soleil, Twilight: Breaking Dawn Saga and much more.

Theresa Ruth Howard

Theresa Ruth Howard is a former member of the Dance Theater of Harlem, and Armitage Gone! Dance, she has worked extensively with choreographer Donald Byrd, and has been a guest artist with Complexions Contemporary Ballet.