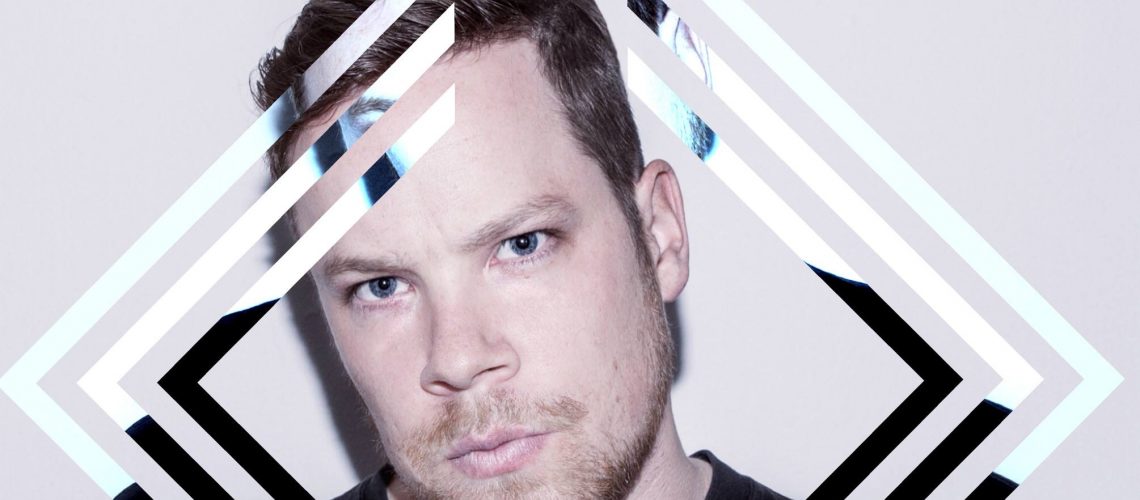 From Turn Out episode aired at 9:00 am on Wednesday, August 23 , 2017 on CIUT 89.5 FM.
Today's show is hosted by Nicole Hamilton and Shawn Byfield.
Turn Out is produced by Nicole Hamilton, Malgorzata Nowacka and Samara Thompson, with technical production by Ariel Samonte.

Click here to listen live on Wednesdays 2:00pm EST on www.ciut.fm
Our guests on this show:

Jonathan Lawley
Colleen Snell

Gadget: EvoraPlus Probiotic Mints by Oragenics

Because watching films with non-fresh breath can be scary.

Get it on amazon.ca

Turn Out is not in any way endorsed to promote our "Gadget" featured products. We feature them because we think they are awesome or interesting.


Jonathan Lawley

Jonathan Lawley attributes his visual style and ability to capture movement, to his 9 years as a professionally trained dancer. During the course of his career in 2009, he destroyed his knee in a snowboard accident. Out of necessity he then focused on film as a fulltime career . Now a tv commercial director, and filmmaker, his work has been screened on many great platforms including the recent Dance Made in Canada Festival.


Colleen Snell

Colleen is an artist thrilled by collaboration. She has devised and performed work with musicians, spoken word poets, actors, fight directors, visual artists, martial artists and artists of diverse cultural backgrounds. Colleen trained in Toronto (CCDT), at EDCM in Montreal and in London, England, where she completed a Masters Degree in Contemporary Dance with Distinction at the London Contemporary Dance School. She is the Artistic Director of Frog in Hand (highlights: Mississauga Waterfront Festival, Off the Wall Project, Nuit Blanche Toronto, Night/Shift Waterloo, Art Gallery of Ontario Massive Party, Guelph Dance Festival, Springboard Danse 2015, Creature 2016). Frog in Hand has received to MARTY awards and was one of four Canadian companies shortlisted for the Kevin Spacey Foundation's Artists of Choice Awards. Colleen is an advanced actor-combatant/assistant fight instructor with FDC and a writer with the Dance Current. In 2016 she participated in the Creative Gesture Program at the Banff Centre, under the guidance of Michael Schumacher and Stephan Laks. Colleen is currently creating two new works with Frog in Hand with the support of the Ontario Arts Council, "Block Party" and "choose your own adventure".