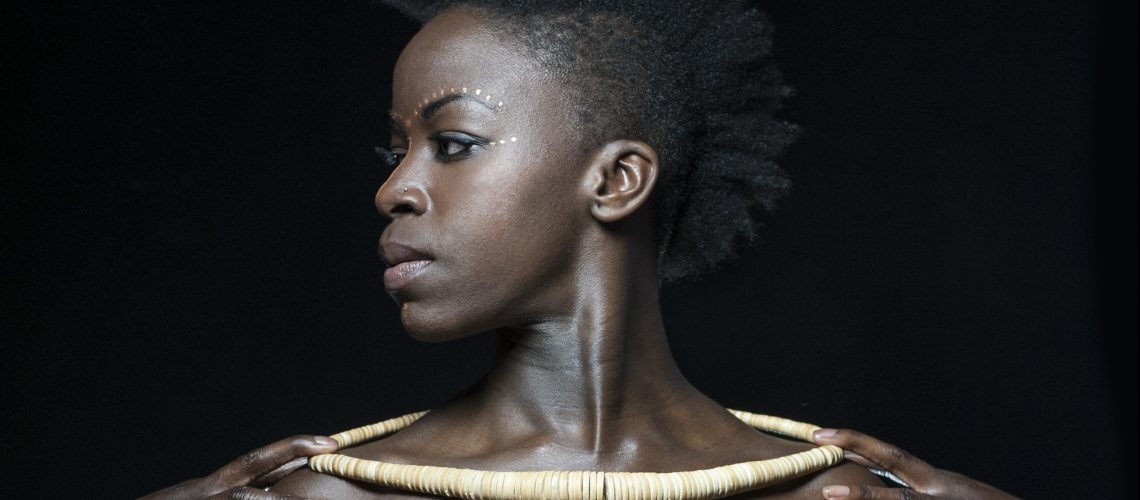 From Turn Out episode aired at 9:00 am on Wednesday, January 24 , 2018 on CIUT 89.5 FM.
This show is hosted by Nicole Hamilton and Shawn Byfield.
Turn Out is produced by Nicole Hamilton, Malgorzata Nowacka and Samara Thompson.

Click here to listen live on Wednesdays 2:00pm EST on www.ciut.fm
Our guests on this show:

Esie Mensah
Diana Lopez Soto

Gadget: Peditate Toe Separators

Turn Out is not in any way endorsed to promote our "Gadget" featured products. We feature them because we think they are awesome or interesting.

Esie Mensah was named 100 Black Women to Watch in Canada in 2017. Worked with some of the industry's biggest icons such as Arcade Fire, Rihanna, Drake, Kenny Ortega, Luminato, TIFF, Right to Play, FIFA, WE DAY and more. Esie was the movement designer for 1837: Farmer's Revolt directed by Philip Akin for the Shaw Festival. Esie and director Alexis Wood (Vice/CBCArts) shot a short documentary surrounding Shades which aired on Exhibitionists.

Diana Lopez Soto is interested in the exploration of movement as an act of full awareness. Her work is often site-specific or installation based. Diana's heritage, interest in ritual, history and curiosity in material and texture inform the aesthetics and subject matter of her work. She was born and raised in Mexico and holds a BFA from Emily Carr University. She has produced, directed, performed and presented exhibitions, films and multidisciplinary performances in Uxbridge, Toronto, and France.