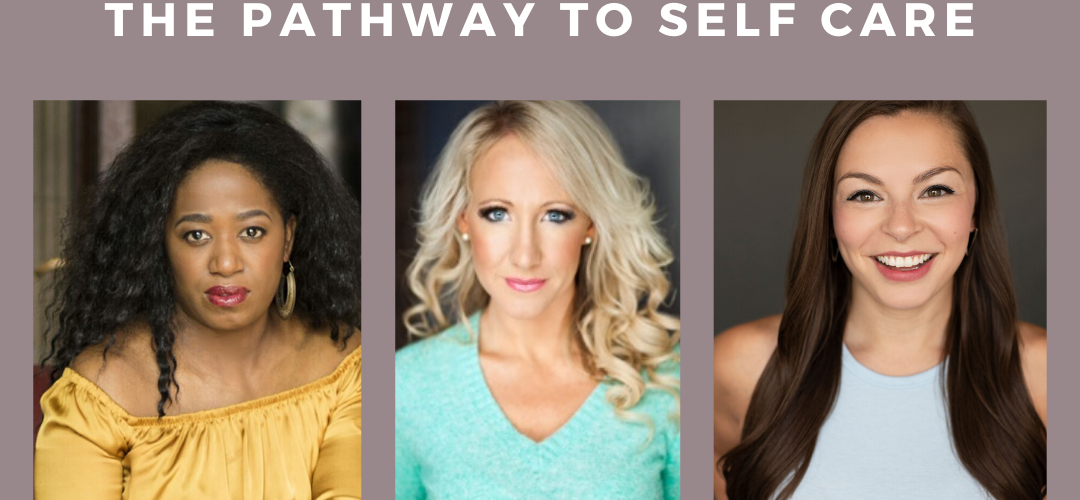 Live on CIUT 89.5 FM
Airing Date: May 29, 2020
Hosted By: Nicole Inica Hamilton, Kyla Musselman and Jennifer Thiessen
Turn Out Radio's Nicole Inica Hamilton joins forces with Tits and Teeth Podcast's Kyla Musselman and Jennifer Thiessen, for an intimate and casual sit down as we share on our personal pathways to self care.
About Tits and Teeth Podcast:
Tits and Teeth Podcast is dedicated to bringing listeners insight from some of the biggest stars and  producers of our time, and is currently in their third season! Hosts Jennifer Thiessen and Kyla Musselman, two showgirls based in Toronto and New York City, wanted to shed some light on some of the ongoing issues happening in the arts, bringing dressing room banter to the outside world."Artists have a crazy, unconventional life, and their stories are important and need to be shared." says Thiessen. Light-hearted and funny, they chat to an all star line up of North America's finest theatre workers, all whilst sipping their guests' favourite cocktail! "We started just wanting to share stories, but we have since realized how important is it for artists to have an active voice in the theatre community and we are excited to be apart of it," says Musselman.
Tits and Teeth Podcast is available on Apple iTunes, Google Play Podcast, Spotify and Stitcher. For more information, and to listen, download and subscribe, visit their website at www.titsandteethpodcast.com. IG: @titsandteethpodcast | Twitter: @TeethTits