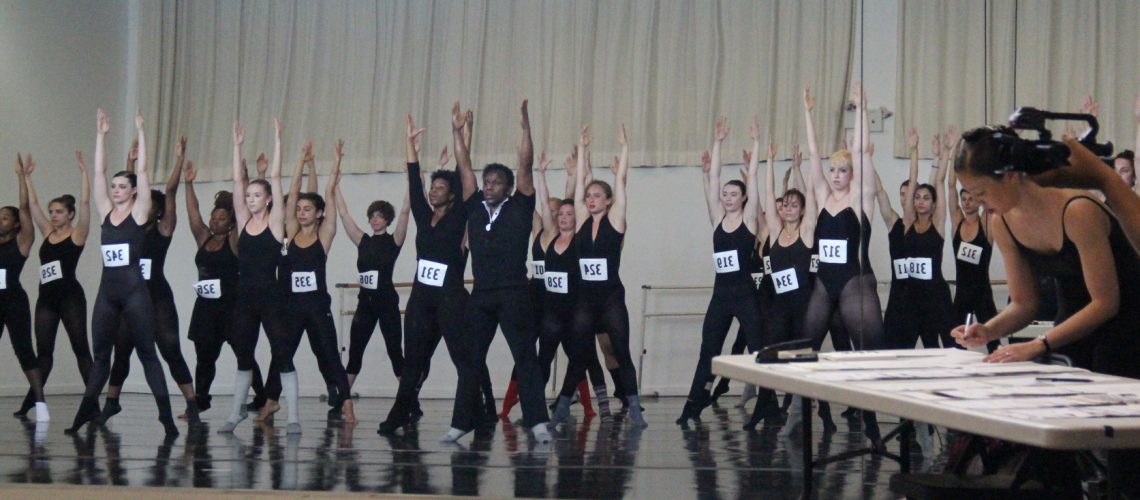 Live on CIUT 89.5 FM
Airing Date: August 12 2020
Hosted By: Nicole Hamilton
Featured Guest: Sean McLeod
Gadget Segment: Glow Sleep Services (With Guest Julia Glowinski)
About Sean McLeod:
Sean McLeod is an Executive Producer, Award Winning Businessman, and American Choreographer whose work spans more than 30 years and 3 continents including New York City, across the US, and internationally to the West Indies, the Caribbean, Europe, and Africa. Sean is founder of Reaching for Higher Ground Consulting – a Communication, Performance, and Development Company, President of Kaleidoscope Dance Theatre, and is Executive Producer of the Harriet Tubman Freedom Music Festival, New York Dance Festival and the Global Dance Initiative. He has worked with several Senators and Congressmen and is a Conference Designer, Fortune 500 Executive Life Coach, Mediation Expert, and Motivational Speaker that uses the arts to teach Personality Development and Emotional Development for Corporations and Executives. He teaches Life Skills to Teens, Parental communication skills to adults, and does Family Development intervention for public schools and universities.
Sean McLeod is President of the New York Institute of Dance & Education and the recipient of countless awards including the coveted Jefferson Award for Public Service to America founded by the late Jacqueline Kennedy Onassis, the New York State Liberty Award (the NY Senate's highest honor), and the NAACP Trailblazers Medal of Honor. Sean was inducted into the Auburn Music Hall of Fame and is presently working with the legendary Wycliffe Gordon on new arrangements of "A Soundtrack for Harriet Tubman," a suite of songs he composed nearly 30 years ago. Sean is noted for promoting talent everywhere he works and has personally awarded over 400 thousand dollars to established and emerging artists.
Find Sean at:
Instagram: @seanmcleodofficial / @newyorkdanceinstitutedanceedu
Facebook: New York Institute of Dance and Education
About Glow Sleep Services:
Glow Sleep Services works collaboratively with individuals and families to improve sleep, using a systems approach to identify the factors contributing to disrupted sleep. The company is Founded by Julia Glowinski.
Julia Glowinski is a registered social worker, specializing in sleep. She earned an Honors Specialization undergraduate degree in Psychology and a major in Art History at Western University. Julia completed a Master of Social Work at York University and earned a Certificate in Applied Mindfulness Meditation from the University of Toronto. After spending 8 years working in the Crisis Service at Youthdale Treatment Centres, and realizing the strong connection between sleep and mental health, Julia dedicated her social work practice to the area of sleep, as a Certified Infant and Child Sleep Consultant and a Cognitive Behavioural Therapy for Insomnia (CBT-I) clinician. She is registered with the Ontario College of Social Workers and Social Service Workers and the Ontario Association of Social Workers.
Julia has extensive experience working with clients with complex mental health and behavioural issues, as well as providing individual and group therapy in mindfulness and life skills.
As part of her private practice in the Greater Toronto Area, Julia provides consulting and counselling services at Youthdale's Child and Adolescent Sleep Centre and Kidcrew to provide support for children and youth with a wide range of sleep issues and disorders. Julia also provides sleep counselling to teens and adults at Straight Up Health.
Find Julia, and today's Gadget "Glowsleep Services" at:
Instagram: @glowsleepservices
Facebook: Glow Sleep Services