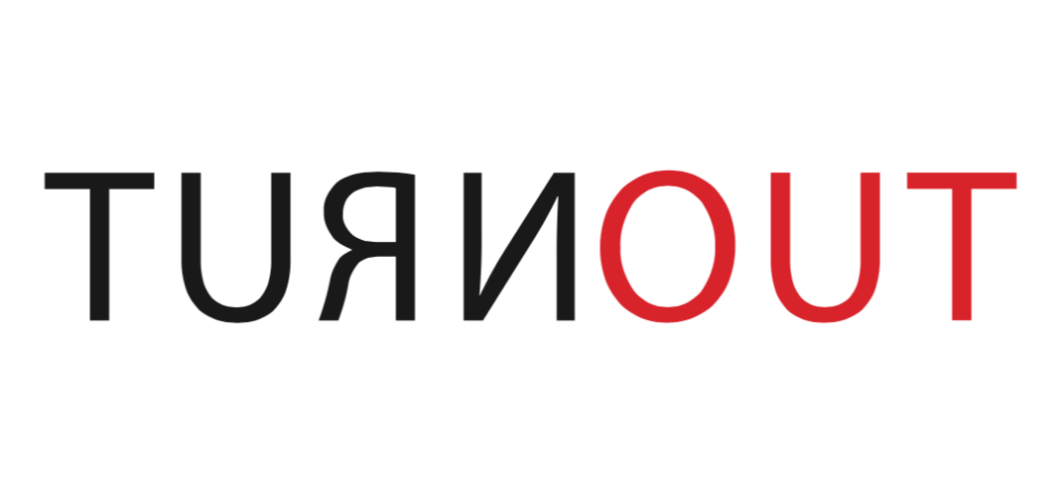 Live on CIUT 89.5 FM
Airing Date: September 23, 2020
Hosted By: Nicole Hamilton
Featured Guest: Carmen Romero
About Carmen Romero:
Carmen Romero is a leading and award-winning established flamenco dance artist whose experience in performance, education, production and adjudication, affirms her position in the national and international dance scene. "She belongs to the history of flamenco that few can attest to" (Dance International). Carmen was nominated for the Muriel Sherrin Award for International Achievement in Dance. She coached Latin Pop star "Shakira" in 2010. Carmen represented Canada at the 9th Annual Certamen de Coreografia de Danza Española y Flamenco in Madrid and at the International Castanet festival in Girona, Spain 2014. She has the innate ability for improvisation, pushing the edge with confidence in her craft. Carmen Romero breaks down barriers and explores the paths less travelled creating dance that is passionate and relevant.
Learn more about Carmen HERE!