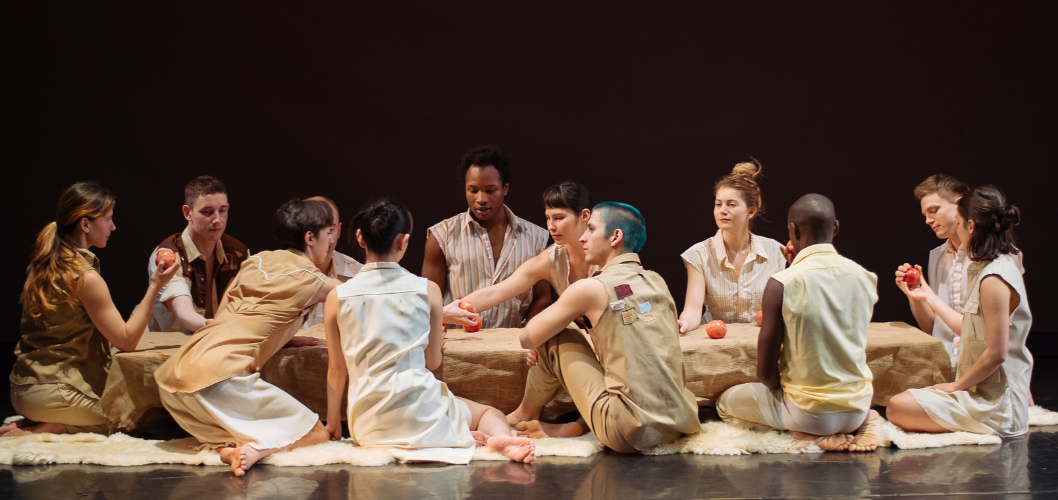 Live on CIUT 89.5 FM
Airing Date: 9:00 a.m. EDT, October 28, 2020
This week, we throwback to 2019 while Turn Out Radio works behind the scenes.
Listen to our host, Nicole Inica Hamilton and guest host, Shawn Byfield talking to Shannon Litzenberger, Hailey Lewis and Peter Kelly, as they share insights into the unique careers they have built!
Check out the February 27, 2019 interview HERE!
* Photo: Toronto Dance Theatre – Persefony Songs