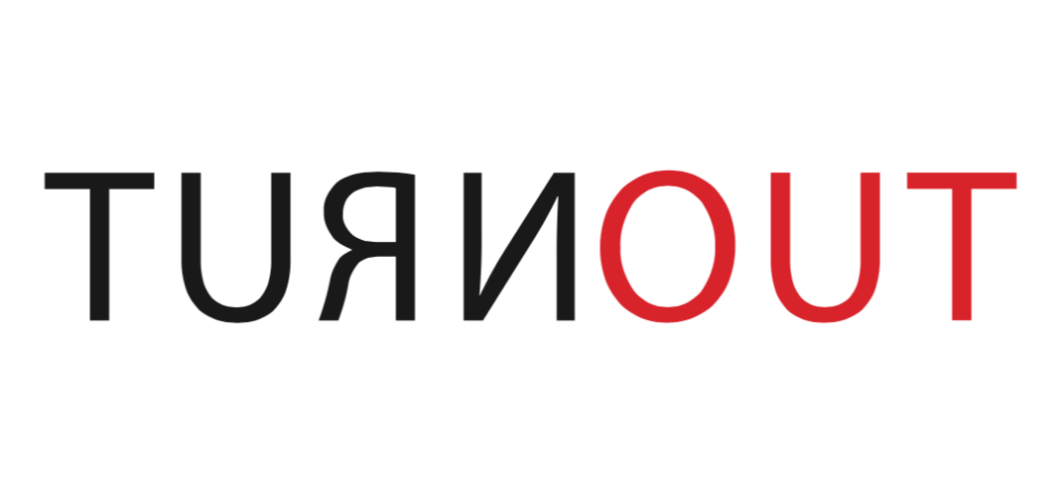 Airing Date: 9:00 a.m. EST, November 18, 2020
Hosted By: Nicole Inica Hamilton
Guest Hosts: Keira Marie-Forde and Amber Downie-Back
This season's CIUT Radio Membership Drive falls at a time when our world is encountering great change, and civil unrest. Today's broadcast brings together members of the Turn Out Radio Production Team who share on self care, and how Turn Out Radio strives to continue uplifting the voices of the Dance Community.
About Nicole Inica Hamilton:
Nicole Inica Hamilton is the Founder, and Artistic Director of Inica Dance Industries.  An award winning choreographer, dance educator, and certified member of Dance Masters of Canada and Dance Masters of America, Hamilton has served as a faculty member, Mentor, and guest teacher at institutes across Canada, and the U.S.A, including George Brown College, University of Toronto, and York University.  Hamilton's choreography has been showcased on many platforms including Canada's National Arts Centre and Toronto's Meridian Hall, with special commissions presented in but not limited to; WRM South Africa, and The Toronto Fringe Festival. Hamilton serves as a contributing Host on the Career Buzz Show.
Learn more about Nicole Inica Hamilton HERE.
About Keira Marie-Forde:
Keira Marie Forde is a multi-disciplinary physical performer and creator. Keira is passionate about creating cross cultural physical work that explores her connection with the Canadian Caribbean community. Keira is a recent graduate of Humber's Theatre Performance Program, and the George Brown Dance Performance Preparation Program.
Her recent credits include: Relay with Expect Theatres Beats and Intentions; Infinity Machine with Sharron Moore at Humber Theatre; Unleashed with George Brown Dance and The North American Film Awards with Diva Diverse.
Keira is a recent grad of the mentorship program in the Coco Collective (@cococollectiveto) window of opportunity program. Keira and her creative partner Montana Summers are current artists in residence at the "Wee festival" with their company 4Thought Dance Theatre.
Follow Keira Marie Forde HERE.
About Amber Downie-Back:
Amber Downie-Back is a dancer and interdisciplinary artist. She has performed professionally in festivals such as Le Festival TransAmériques. She has published writing in the Dance Current and she is a certified Level 2 teacher of Conditioning with Imagery. Amber's projects push dance into a collaborative context with other media such as music, film, and video art. Her works examine the reflections of natural spaces in the digital world. She is interested in creating transformative experiences that are at once intimate, communal, and atmospheric. Amber is a settler with ancestry from Scotland and England. She is currently living and working as a continually learning uninvited guest on the traditional territory of the Mississaugas of Scugog Island First Nation.
Follow Amber Downie-Back HERE.