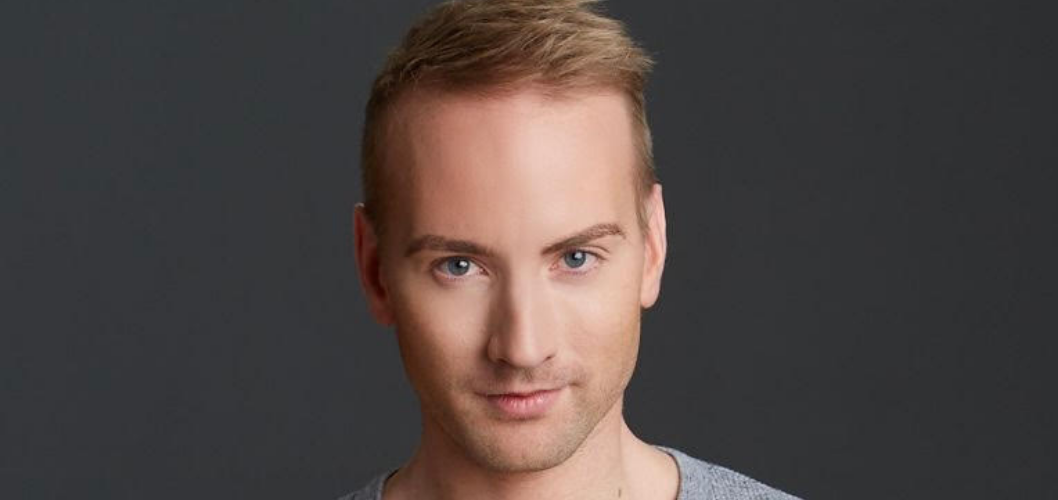 Airing Date: 9:00 a.m. EST, December 9, 2020
Hosted By: Nicole Inica Hamilton
Featured Guest: Mitchell Jackson
Listen to the broadcast for our new segment, Health Minute with Dr Blessyl.
About Mitchell Jackson:
Mitchell Jackson first discovered his love of dance in the small northern Ontario city of Sudbury. While most dancers learn their first steps as children, Mitchell did not begin dancing until he entered Sudbury Secondary School and was introduced to jazz, ballet, hip-hop, contemporary dance, and musical theatre. His passion for dance eventually led him to Toronto. Within two years of beginning his competitive career Mitchell won numerous awards across North America. Television has also beckoned: Mitchell has performed on CTV, Much Music, MTV, Rogers TV, Breakfast Television, So You Think You Can Dance Canada and a dancer for many artists.
Mitchell has now focused his career as a director, choreographer and co-owner of On The Floor: The Ultimate Dance Experience. Over the past few years his work can be seen on Disney's "Backstage", "The Next Step" (TV show and tour) NBC's "World of Dance" and Fox "So You Think You Can Dance". Most recently he had the opportunity to choreograph in the Netflix film "Work It". TV and Film is a passion for Jackson, but he still loves live stage and theatre. This past summer he was given the opportunity to choreograph the opening of JLO's It's My Party tour featuring Briar Nolet.
Mitchell has become a much sought-after choreographer and teacher. Last year alone he choreographed over 200 award winning routines across the world. In 2019 Mitchell decided to open a training program, "Intrepid Dance Company" inviting dancers from across the globe, prepping them to become professionals in the dance industry. He has taught at the some of the largest studios in the world, and has trained dancers who have performed with Ne-Yo, Usher, Taylor Swift, Justin Bieber.
He also co-founded On the Floor (OTF), a program of competitions, conventions and workshops, focused on training and educational opportunities for dancers. OTF also includes a fundraising component in support of SickKids Hospital in Toronto. The money raised by OTF is used to provide dance parties and other entertainment to the patients. These events give the young patients a chance to forget their troubles and focus instead on having fun. In the past 7 years, the OTF team has grossed over $352,000 for the hospital. As Mitchell said in a recent profile in NorthernLife.ca, the kids are always really excited for these events and cannot wait for the dancers to come. It is moments like these—when he can share the incredible joy of dance—that inspire Mitchell to continue on the path life laid out for him, starting on that high school stage in Sudbury and leading him to a rewarding career doing what he loves.
Find out more about OTF HERE.
IG: @mitchjacks
About Health Correspondent Dr. Blessyl Buan:
Dr. Blessyl Buan is a Toronto-based Chiropractor, Dance Artist and Mom of 4 that marries evidence-based science while holding a safe space for performing artists to reach their goals. Her integrated approach includes: Joint manipulation, Myofascial Release Techniques, Medical Acupuncture, Kinesiotaping and Dance Coaching/Conditioning. You can also find her teaching workshops, performing Healthy Dancer Screens and taking a dance class.
Learn more about Blessyl Buan HERE.