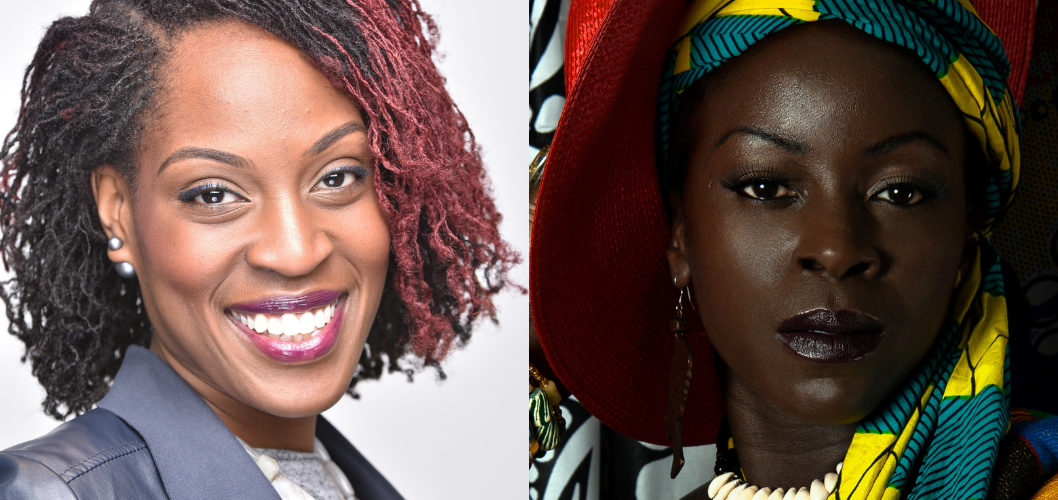 Airing Date: 9:00 a.m. EST, December 16, 2020
Original Airing Date: November 4, 2020
Hosted By: Nicole Inica Hamilton with Guest Host Esie Mensah
This week, with the Turn Out Radio Team working behind the scenes, we played one of our recent favourites. With: Featured guests Esie Mensah and Genevieve Alao, listen as they share their reflections on building self-care in our industry.
Listen to the original broadcast HERE and learn more about our guests!