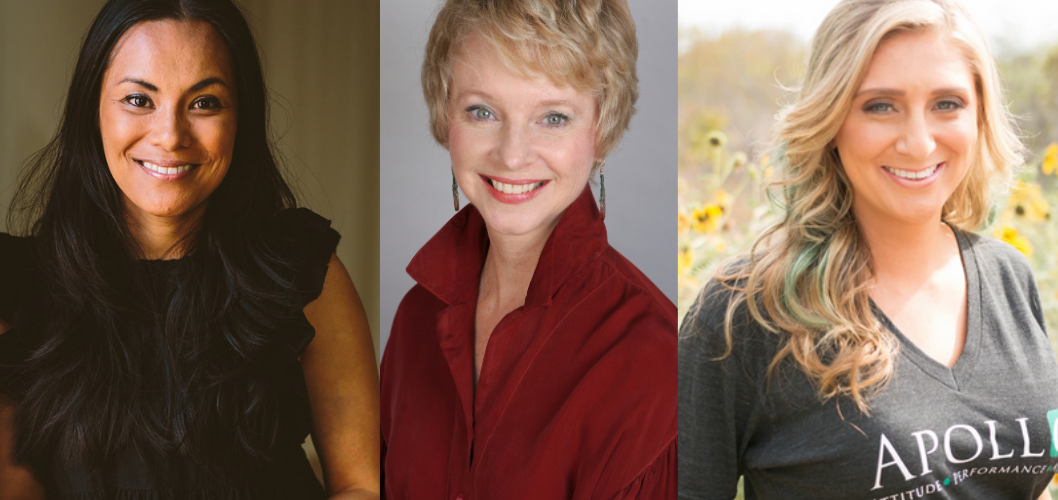 Airing Date: 9:00 a.m. EST, January 20, 2021
Hosted By: Nicole Inica Hamilton
Featured Guests: Jan Dunn, Kaycee Jones, Dr. Blessyl Buan
Find out more about The Bridge Dance Project HERE.
---
About Jan Dunn:
Jan is a dance educator and dance medicine specialist, in Denver, CO. with BS / MS degrees in Dance Science. She is Co-Director of Denver Dance Medicine Associates (DDMA), on the Dance Medicine Team of Cleo Parker Robinson Dance, on the USA Advisory Board of Safe in Dance International (SiDI), and is Dance Wellness Editor for 4dancers.org. Previously she was dance faculty / dance wellness coordinator at several universities, including University of Colorado – Boulder, and Loyola Marymount University (LA). She was involved in the founding of IADMS, serving as President, Executive Director, and on the Board of Directors (1990–2012). She was Chair of the NDA Committee on Dance Medicine and Science, Co-Chair – International Dance Medicine Conference, Taiwan (2004), and co-founder of the Journal of Dance Medicine and Science.
About Kaycee Jones:
Kaycee Cope Jones is currently the Co-Founder & COO of Apolla Performance Wear. Kaycee grew up in Idaho as a competitive studio dancer. She attended Idaho State University and received her B.S. in Physical Education, Sport Science and Dance while also dancing on and coaching the Nationally ranked Dance Team. Upon graduation, Kaycee moved to California to work at Disneyland in the Guest Talent (Magic Music Days/Performing Arts) Department while earning her M.S. from California State University Fullerton in Kinesiology. She also coached Fullerton College Competitive Dance team leading them to a 1st place ranking. While working and earning her degree, she became a Registered Yoga Teacher (RYT-200), National Strength and Conditioning Association Certified Personal Trainer (NSCA-CPT) and Certified Strength and Conditioning Specialist (CSCS). Kaycee now resides in Florida with her husband and 2 sons and operates Apolla.
About Dr. Blessyl Buan:
Dr. Blessyl Buan is a Chiropractor, Dance Health Consultant, Pilates Instructor, Dance Artist and Mom to four. Her initial years of dance training in studios without a mirror nurtured a heightened body awareness that would fuel her passion to learn about the human body.  Dr. Blessyl fuses her clinical and dance expertise with exercise prescription to optimize performance. She created Triple Threat Performer Wellness to provide dance health programs in the Greater Toronto area and teaches artists how to create sustainability in their "high-octane" lives.
More at: www.drblessyl.com
---
This week's interview featuring Dr. Blessyl Buan, is a throwback to our March 25th, 2020 episode. Listen to the original broadcast HERE.