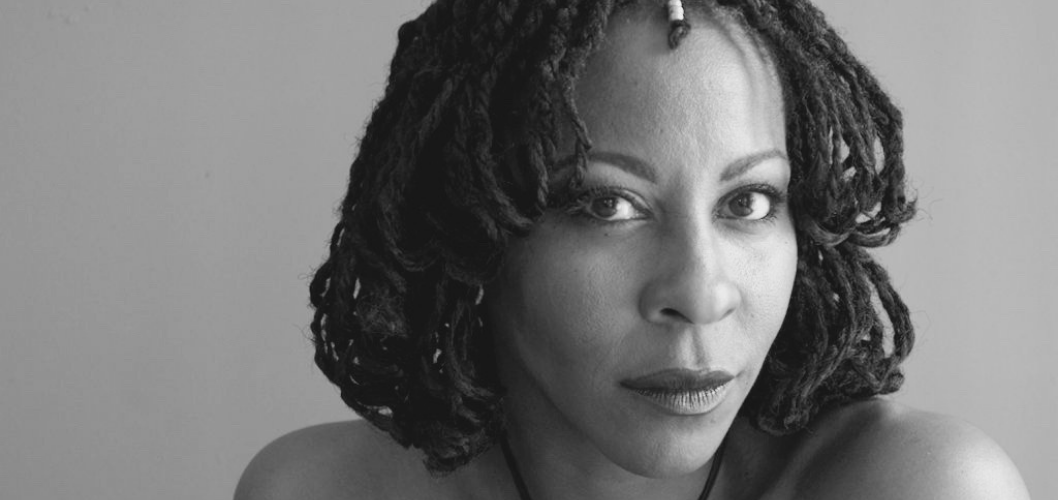 Live on CIUT 89.5 FM
Airing Date: February 17, 2021
Hosted By: Nicole Inica Hamilton
Featured Guest(s) : Theresa Ruth Howard
---
Memoirs of Blacks in Ballet's (MoBBallet) newest digital exhibit "The Constellation Project: Mapping the Dark Stars of Ballet" brings into view the lives, relationships and artistic collaborations of key Black ballet dancers to show their influence in the development of major Black dance organizations and American ballet as a whole. The exhibit uses art and graphic design to create a digital galaxy that is both visually compelling and educational. The exhibit is live on the company's site MoBBallet.org and advances the company's commitment to ensure that the names and stories of Black ballet dancers are included in the history of dance.
Find out more about MoBBallet and "The Constellation Project: Mapping the Dark Stars of Ballet" HERE!
---
About Theresa Ruth Howard: 
Theresa Ruth Howard is a former dancer, writer, dance educator, and leader in the field of diversity and equity in the arts. Howard was a Dance Theater of Harlem Company member and founding member of Armitage Gone! Dance. Howard has worked extensively with choreographer Donald Byrd and as a guest artist with Complexions Contemporary Ballet. She is a contributing editor to Dance Magazine, where she takes on controversial topics, including diversity in ballet and racial and cultural biases in dance criticism. She has also contributed to The Source magazine (US), Pointe Magazine (US), Tanz Magazine (Germany),and Expressions Magazine (Italy).
Howard has been on faculty at the Ailey School, New Haven University, Sarah Lawrence College, Marymount Manhattan, Shenandoah University, and the University of the Arts and was an artist-in-residence at Hollins University. Howard's expertise in diversity in the arts and the history of Black people in ballet is sought-after by organizations such as Dance/USA, Dance/NYC, Collegium for African Diaspora Dance at Duke University, International Association of Blacks in Dance (IABD), and Pacific Northwest Ballet (PNB). In conjunction with Dance Theatre of Harlem, IABD, and Dance/USA, Howard is a member of the Design and Facilitation team of "The Equity Project: Increasing the Presence of Blacks in Ballet," a three-year partnership program to support the advancement of racial equity in 21 North American ballet companies. Howard founded MoBBallet.org (Memoirs of Blacks in Ballet) as the digital platform that curates the stories and preserves the legacies of international Black ballet artists.
Find out more about Theresa and MoBBallet HERE!