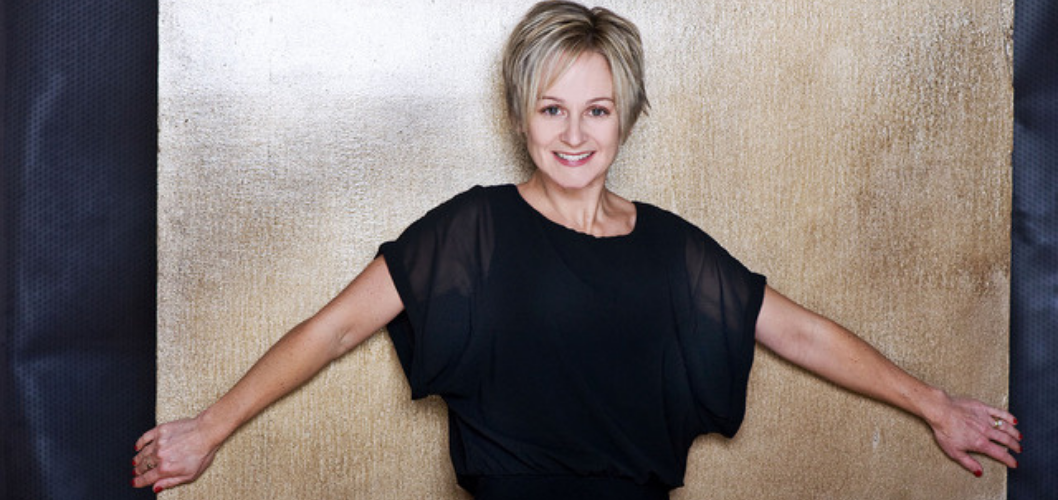 CIUT 89.5 FM
Original Airing Date: 9:00 am EST, December 4, 2019
Airing Date: March 3, 2021
Hosted By: Nicole Inica Hamilton
Guests: Jay T Schramek and Kerry Gage
About Jay T Schramek:
Jay T Schramek is a Dora-nominated performer, choreographer, teacher and one of the nation's most prolific dance adjudicators. On stage, he has performed for: Mirvish, Stratford, Drayton & Broadway Tours. For over 20 years he has taught at some of North America's finest arts institutions such as: Sheridan College, Randolph College, St. Lawrence College, Etobicoke School for the Arts, Duboforce Mexico and the Eastern Arkansas Ballet. He is a former Mr. Dance of Canada and a graduate of Ryerson University. He is the Host/Co-Ordinator for Dance Attack Competitions and the Exclusive Distributor of Miller and Ben Tap Shoes.
About Kerry Gage:
Kerry currently resides in Toronto and is a professional Director and Choreographer.  She is a recent Dora Award winning choreographer and has an extensive career in the performing arts.  Select theatres she has worked for include; The Stratford Festival, Mirvish Productions, The Confederation Centre of the Arts, Young People's Theatre, The Segal Centre, and the Grand Theatre. Kerry has also taught at Sheridan College, Randolph Academy, St.Clair College, St.Lawrence College and Etobicoke School of The Arts.
Gadget Segment: CADA Website

Turn Out Radio is not in any way endorsed to promote our "Gadget" featured products. We feature them because we think they are awesome or interesting.