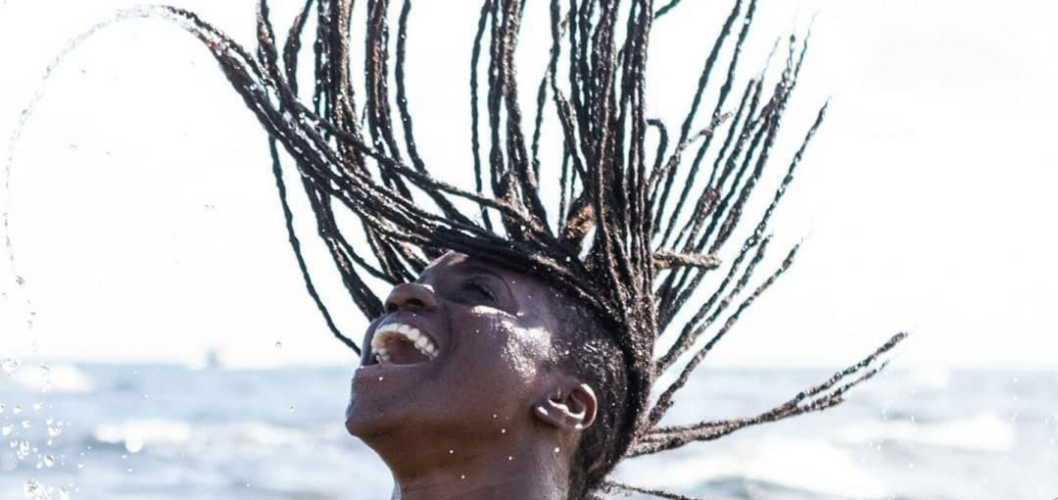 Live on CIUT 89.5 FM
Airing Date: March 10, 2021
Hosted By: Nicole Inica Hamilton
Featured Guest(s) : Debbie Nicholls-Skerritt
---
Debbie Nicholls-Skerritt is a Holistic & Creative Wellness Professional who draws from her cultural, social and spiritual experiences as a way of giving permission to others to freely take up their own space. For almost 25 years, Debbie has been evolving as a creative and cultivating Movement Medicine as a point of connection with her students, peers and herself. Debbie was/ is a Company member of COBA (Collective of Black Artists) since 1997. She was  the Director of the (TDSB) Toronto District School Board's Dance Co-op for  high school students for almost a decade. As a Performing Artist,  Debbie has been a cast member of the critically acclaimed Obeah Opera, written by Nicole Brooks. 
As a Holistic Practitioner, Debbie is the Founder of For Your  Temple a Wellness company that provides unique offerings of Holistic modalities and Sacred self-care/selflove practices. She has a specialization as a Women's Wellness Practitioner.
 Debbie is the Creatress of AfrikCore one of her flagship offerings of For Your Temple.  AfrikCore is an experience that focuses on movements from the African/ Caribbean Diaspora as a Rehabilitative and Healing modality. AfrikCore allows participants to AWAKEN, ACTIVATE, RELEASE  and to tap into the physical, emotional and spiritual potential of their deep core, hips, pelvis and spine -this process is a journey of alchemy. AfrikCore classes are modified for specialized populations (Couples, Seniors, Athletes, Dancers) and is Feminine focused. 
With her many years of experience as a Wellness Educator, Debbie believes with every fiber of her being that Artistic Expression MUST be an integral part of everyone's life to support optimal wellbeing.  It brings Debbie great joy to witness people of all ages discover their creative power and tap into a deeper sense of self.
IG: @afrikcore
Website: www.afrikcore.com