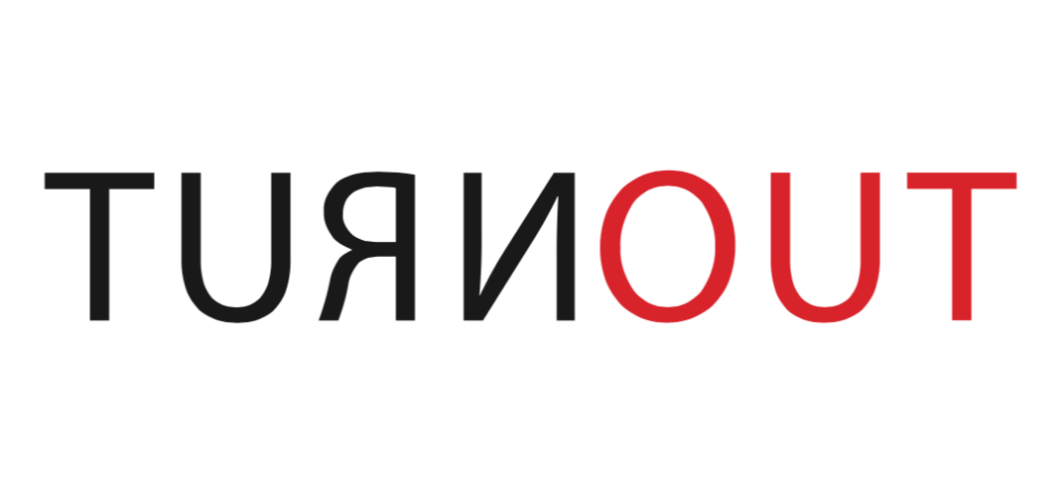 Live on CIUT 89.5 FM
Airing Date: June 2, 2021
Turn Out Radio stands in remembrance after the horrific discovery of 215 children's remains were found in a mass gravesite at the Kamloops Indian Residential school grounds in B.C.
The Indian Residential School Survivor Society (IRSSS) is calling on the Federal Government and the Roman Catholic Church to take action following the heartbreaking discovery.
We stand with love and in solidarity with Indigenous communities and the families of all lost Children.
The Indian Residential School Survivors Society encourages the taking of time to care for your mental and emotional well-being. For those who are triggered by this news and affected by the effects of Residential Schools, please contact the IRSSS toll free at 1-800-721-0066 or 24-hour crisis line at 1-866-925-4419 if you require further emotional support or assistance.
In Solidarity and Remembrance.