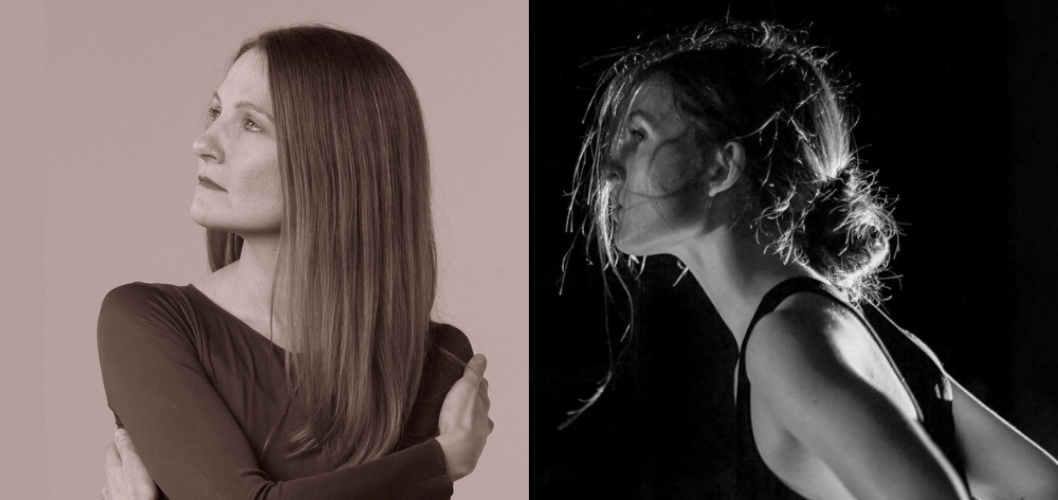 Live on CIUT 89.5 FM
Airing Date: June 23, 2021
Hosted By: Nicole Inica Hamilton
Featured Guest(s) : Andrea Downie and Amber Downie-Back
Today's Guests sit down to discuss the article "Dancers and Doctors: Communicating with Health-care Professionals", published in the Dance Current in 2019. Read the article HERE. 
---
About Andrea Downie:
ANDREA DOWNIE is a dance educator, choreographer and kinesiology instructor with 25 years of experience. She teaches across Canada and internationally, working with new and experienced teachers and dancers of all ages, levels and abilities, enthusiastically sharing her passion for dance.
Andrea is the Founding Director of EnhanceDance, a founding member and Past President of Healthy Dancer Canada, and a Registered Provider with Safe in Dance International for the Healthy Dance Certificates. She is also a third-party CPD course provider for Royal Academy of Dance Canada,a faculty member at School of Canadian Contemporary Dance Theatre, and an adjunct professor in dance at University of Calgary. No matter what and where she is teaching, her classes are intelligently structured, founded on evidence-based principles of training and best teaching practice, and strive to cultivate and sustain an equitable and just learning environment.
Andrea is currently pursuing a PhD in Kinesiology at University of Calgary, focusing on transformative experiences and the integration of dance science, somatics, and social justice in dance education. She received her MA in Dance Studies and her Hon BFA in Dance Performance from York University. Her master's research focused on motor learning and ways dance teachers can enhance dance skill learning. Andrea is also a certified Level 1 & Level 2 Conditioning-with-Imagery(C-I) Training teacher, the provider of Level 1 C-I Training Teacher Course & Certification, and a certified teacher of Simonson Technique.
https://www.enhancedance.com/
IG: @enhancedance
About Amber Downie-Back:
Amber Downie-Back (she/her) is a dancer and interdisciplinary artist interested in integrating dance in collaborative contexts with other mediums such as music and video art. She has performed professionally in festivals such as Le Festival TransAmériques and she is a certified Level 2 teacher of Conditioning with Imagery. Her practice examines the reflection of natural space in the digital world. She is interested in the physiological and somatic responses elicited by anxiety, as well as the environments that soothe them. She creates transformative experiences that are intimate, communal, and atmospheric.
Amber lives on the traditional and unceded territory belonging to the Lekwungen Peoples, on whose territory she is grateful to perform and dance.