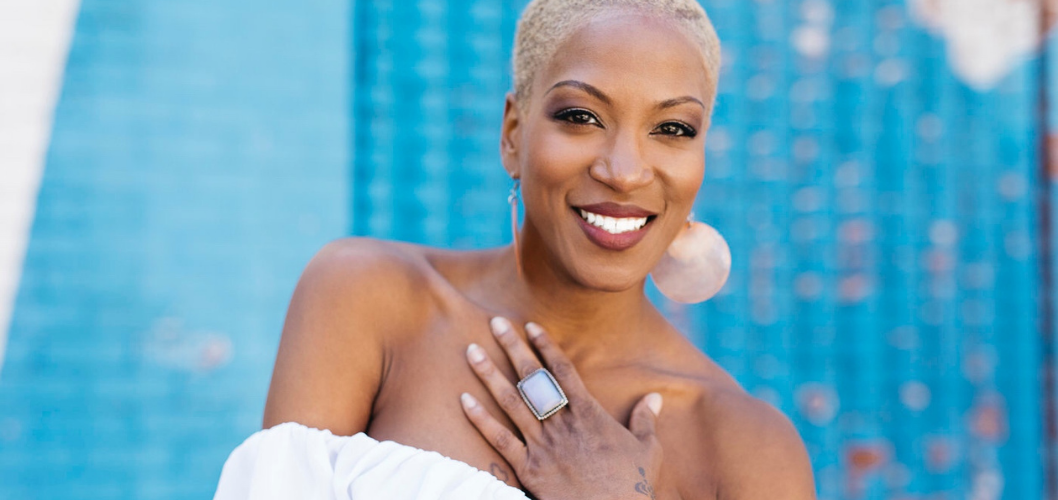 Live on CIUT 89.5 FM
Airing Date: July 7, 2021
Hosted By: Nicole Inica Hamilton
Featured Guest(s) : Akua Noni Parker
---
About Akua Noni Parker:
Dancer, teacher, model, and chef, Akua knew she wanted to pursue a career in the artistic field at an early age. After graduating high school, Akua would be invited to join Dance Theatre of Harlem, where she would embark upon what would become a lifelong career in dance.
She has performed as a leading company member with prestigious dance companies such as: Alvin Ailey American Dance Theater (AAADT), Dance Theatre of Harlem (DTH), Cincinnati Ballet and Ballet San Jose. 
During her illustrious career, Akua also took on the role of teaching professional company class for Jessica Lang Dance, Dance Theatre of Harlem and Alvin Ailey American Dance Theater. She currently holds the ABTNTC (American Ballet Theater National Teaching Curriculum) certification in levels Preprimary- Level 5, and subsequently teaches and coaches young, aspiring dancers.
Along with having an artistic inclination, Akua has always had an interest in the business aspect of being an artist. Her tenacity landed her the appointment of AGMA (American Guild of Musical Artists) Union Representative where she lead her fellow artists in administrative work and contract negotiations.
As a model, Akua has been featured in Dancer DIY magazine as well as Double Magazine, and can be seen onscreen in the films Nighthawks and In the Heights.
As Akua also has a profound appreciation for health and wellness, she is not only certified in the Zena Rommett Floor Barre technique, but also traveled to Spain to become a certified vegan chef.
Akua draws inspiration from her artistic experience to create plant based recipes and teaches virtual cooking classes whenever possible. She uses her knowledge of wellness and love of all things DIY to guide others as a health, lifestyle and movement coach.
---