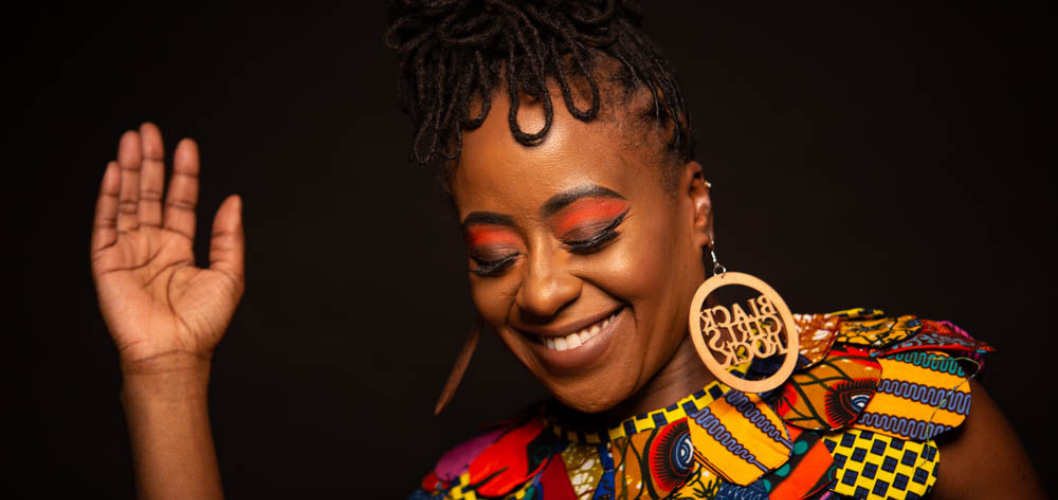 Live on CIUT 89.5 FM
Airing Date: August 4, 2021
Hosted By: Nicole Inica Hamilton
Featured Guest: Collette "Coco" Murray
About Collette "Coco" Murray:
Collette "Coco" Murray is a dance educator, cultural arts programmer, and mentor with children, youth, and adults. Her performance background ranged in Caribbean Folk, traditional West African and other diasporic dance styles.  Her artistry includes performance, teaching, arts education, mentorship, research, and writing.  Murray creates culturally responsive art programs, focuses on mentorship of emerging Black dancers and is an art educator that partners with schools and organizations.  Miss Coco Murray is her mobile, dance education business yet Murray is also Artistic Director of Coco Collective, an intergenerational, multidisciplinary team of artists that designs culturally responsive projects connecting participants to the knowledge from African and Caribbean arts.  This award-winning artist is recognized as one of 100 Accomplished Black Canadian Women honouree in 2020 and the 2019 recipient of the Toronto Arts Foundation's Community Arts Award for her significant contribution to working in and for transforming local communities through dance. Murray is a contributing writer published in dance media. Her advocacy includes serving on the National Council for Canadian Dance Assembly, the Board of Directors for Arts Etobicoke and Dance Umbrella of Ontario (DUO) to bring an equity, education, and inclusion lens to the communities they serve.  Murray pursues a PhD in Dance Studies at York University with focus on dance education pedagogies and mentorship that centers the Canadian African diasporic dance sector. 
Learn more about Collette "Coco" Murray HERE!
IG: @misscocomurray