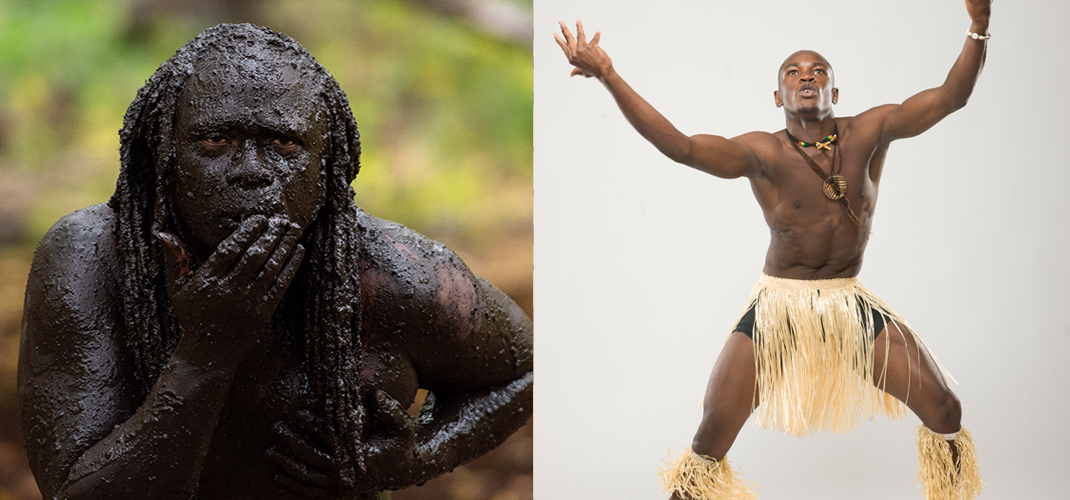 Live on CIUT 89.5 FM
Airing Date: August 18, 2021
Hosted By: Nicole Inica Hamilton
Featured Guest(s) : Casimiro Nhussi, Pulga Muchochoma and Kobèna Acquaah-Harrison
---
About Casimiro Nhussi:
Casimiro Nhussi is a professional African dancer, choreographer, dance instructor and musician based in Winnipeg. Born in Mozambique, Africa, he has been a dance and music professional since 1982. Starting his career as dancer, Casimiro became the Artistic Director of the Mozambique National Song and Dance Company. Currently, Casimiro is the Artistic Director of Winnipeg's only African contemporary dance company, NAfro Dance Productions. Since coming to Canada in 1997, Casimiro has produced and choreographed over 20 evening-length dance works and is the Artistic Director of Winnipeg's Moving Inspiration Dance Festival. He is a four-time nominee for the Western Canadian Music Awards for his albums "Koko" (2019), "Ximbombo" (2017), "Gweka" (2013) and "Makonde" (2010), and a finalist for the Mozambican Music Award "Ngoma RM 2017".  
 IG: @cnhussi
About Pulga Muchochoma:
Pulga Muchochoma was born in Quelimane, Mozambique. His dance training and career began in Quelimane with Montes Namuli Dance Company. In August of 2006, he came to Toronto with the company for the International AIDS Conference. After performing in several productions in Toronto and Mozambique, Pulga remained in Toronto to study at The School of Toronto Dance Theatre, where he eventually became a long-serving company dancer. In his time with TDT, he had the pleasure of collaborating with renowned choreographers including Artistic Director Christopher House, Veronica Tennant, Tawiah Ben McCarthy, Patricia Beaty, Thomas Hauert, and more. In 2015, he founded Pulga Dance and African Dance and Fitness with Pulga, and currently choreographs and performs as an independent dance artist.  
 IG: @pulgamuchochoma
About Kobèna Acquaah-Harrison:
Kobèna Aquaa-Harrison is an award-winning producer, multi-instrumentalist, and composer originally from Ghana. He is widely recognized as a performer, producer and creative force in radio, TV, film, dance, and theatre. Through this work, as well as his service as President/Artistic Director of AfroFest, Kobe has contributed immensely to Canadian culture. His all-star band, Djungle Bouti Orchestra, has featured an astonishing "who's who" of Canadian talent. Traditional African instruments, MIDI-guitars and a digital kitchen sink are his tools as a soloist or when working with Andrew Craig, Zap Mama, Divine Brown, Deborah Cox, Alicia Keys, Bass Is Base, Jackie Richardson, Wunmi and Kelly Lee Evans among others.  
 IG: @paapakobe