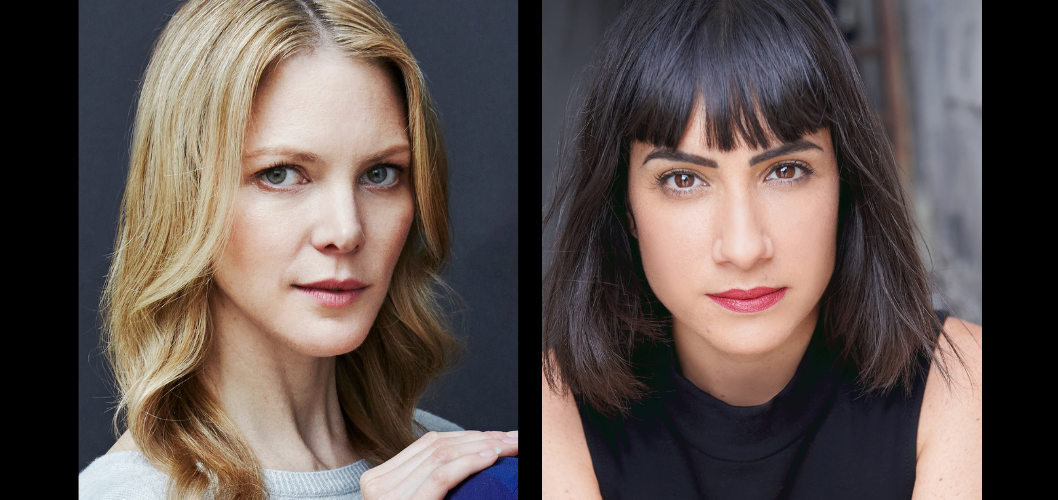 Live on CIUT 89.5 FM
Airing Date: October 20, 2021
Hosted By: Nicole Inica Hamilton
Featured Guest(s) : Jennifer Nichols, Anisa Tejpar
---
"Why just 'go' to the movie, when you can be IN the movie? This Halloween, Ontario Place invites you to step inside the action with its live, immersive drive-in. Listen to today's broadcast as Co-Directors of Hit & Run Dance Productions Jennifer Nichols and Anisa Tejpar share on the HAUNTED CINEMA which runs October 26-31 2021.
Find out more HERE!
---
About Jennifer Nichols & Anisa Tejpar of Hit & Run Dance Productions:
Co-Directors Jennifer Nichols and Anisa Tejpar have been choreographing together since 2004 and have developed their repertoire and signature style through a bridging of classical and contemporary dance. Their body of work demonstrates the full possibility of movement, created for performers of all artistic disciplines, and for any setting.
They have created works for both stage and screen, and have expanded the possibilities of presenting dance and performative movement in alternative contexts.
Their expansive client list includes MAC Cosmetics, NIKE, the Toronto Botanical Gardens, Evergreen Brickworks, the Stratford Festival, the Toronto International Film Festival, Casa Loma, CTV, The Rolling Stones, and TELUS. Their on screen work also includes the Golden Globe award winning film "Barney's Version".
Instagram: @hitandrundanceproductions
Facebook: https://www.facebook.com/hitandrundanceproductions
Twitter: @HitandRunDance
@jennifernichols_dance
@Anisatejpar