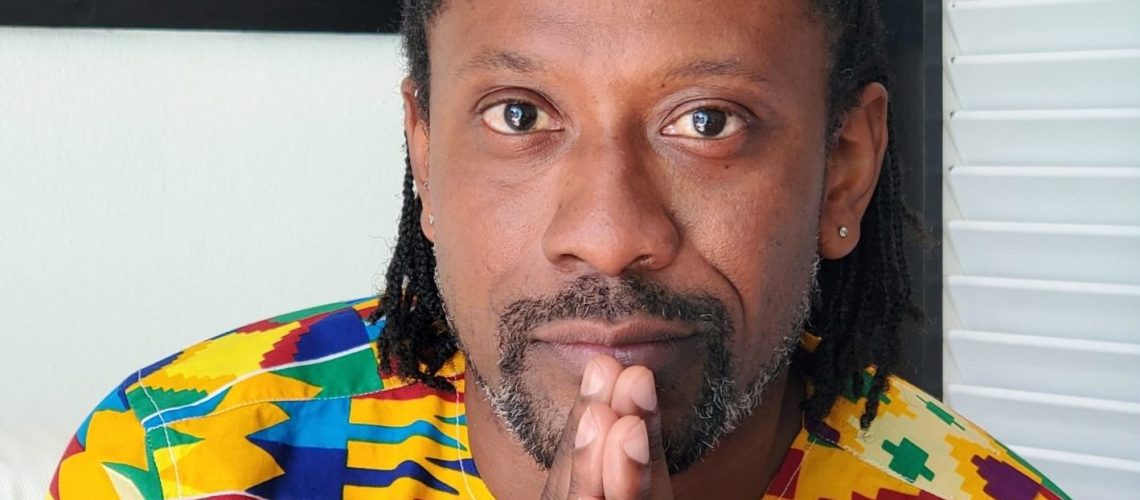 Live on CIUT 89.5 FM
Listen to our special feature with Kevin A. Ormsby (Artistic Director of KasheDance) as he shares his thoughts on Re:Imaginings: Celebration of Time An' Movement, an innovative new interactive "docu-formance" celebrating KasheDance's 13th anniversary.
Inspired by the fullness of Caribbean impact on Canada which dates back to 1796, Re:Imaginings questions the connections of time, place and movement to BPM (beats per minute) used to recognize sounds, resonance and syncopation in music. Instigated by Canada's 150th celebration, Re:Imaginings is a deep inquiry into the nuanced histories of Caribbean Canadians through Caribbean rhythms, celebrations and cultural practices. As part of the pre-show exhibition, attendees are invited to peruse a selection of research materials, along with a series of cultural artifacts and physical objects.
 Re:Imaginings runs 
from Thursday March 3 to Saturday March 5, 2022 at Citadel + Compagnie in Toronto, Canada.  
Visit the 
Full Press Release for this event, via
Konvo Media
.