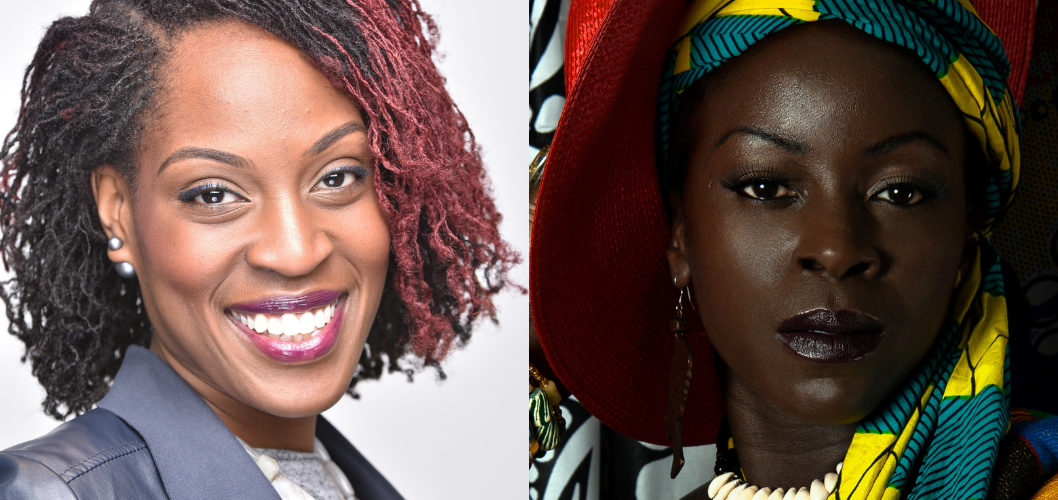 Airing Date: 2:00 p.m. EST, March 9, 2022
Original Airing Date: November 4, 2020
Hosted By: Nicole Inica Hamilton with Guest Host Esie Mensah
This week with the Turn Out Radio Team working behind the scenes, we played one of our highly requested interviews with featured guest co-host Esie Mensah and guest Genevieve Alao.  Listen as they share their reflections on building self-care in our industry.
Listen to the original broadcast HERE and learn more about our guests!