Real Art Real People

Talking dance since March 2016
Turn Out Radio is an innovative, and engaging hour of dance programming covering a unique topic each week, and presenting the latest in dance news within the national and international spectrum of current events.
A fresh and lively talk show, Turn Out Radio is broadcasted from the CIUT 89.5 FM station located in the heart of Toronto, Ontario.
Turn Out Radio airs every Wednesday at 9:00 am EDT, and connects with independent artists, celebrities in the field, historians, costumers, writers and more to discover the latest in dance gadgets and trends.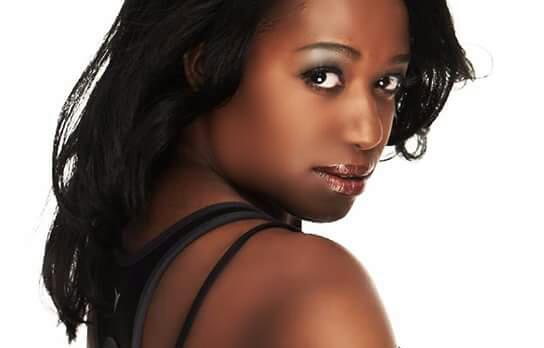 Co-Founder/Producer/ Host
Nicole Hamilton

Nicole Hamilton is the founder, and Artistic Director of  Inica Dance Industries.  An award winning choreographer, dance educator, and certified member of Dance Masters of Canada and Dance Masters of America, Hamilton has served as a faculty member, master workshop leader, mentor, and guest teacher at institutes across Canada, and the U.S.A, including George Brown College, University of Toronto, and Royal Academy of Dance.  Hamilton's choreography has been showcased on many platforms including Canada's National Arts Centre and Toronto's Sony Centre for the Performing Arts, with special commissions including but not limited to; WRM South Africa, and The Toronto Fringe Festival.  Hamilton serves as a reporter for Dance Channel Television, and is a contributing host on  the Career Buzz Show.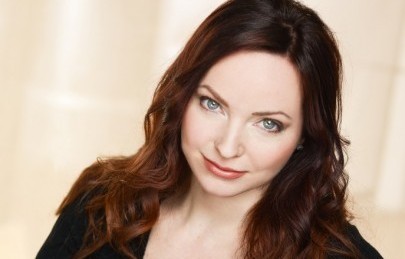 Co-Founder/Producer/ Host
Malgorzata Nowacka

Malgorzata Nowacka is a dancer, choreographer and Artistic Director of The Chimera Project. The Chimera Project produces FRESH BLOOD in association with the Harbouront Centre, an annual festival featuring works of emerging artists, and directs an ongoing mentorship program, Company B, in partnership with George Brown Dance. Malgorzata Nowacka is described as "most exciting" and "most original in Canada" (The Globe and Mail),  and is named in the Top 10 performances of the year in The Globe and Mail, Toronto Star, NOW and FASHION. She was showcased in some of Canada's most prestigious contexts, including the Canada Dance Festival (Ottawa), DanceWorks Mainstage series (Toronto), Dance Victoria (Victoria) Dancing on the Edge (Vancouver) and Lila Lopez International Dance Festival (Mexico). Nowacka has been creating contemporary ballets for Ballet Jörgen Canada since 2010 which have been performed throughout Canada.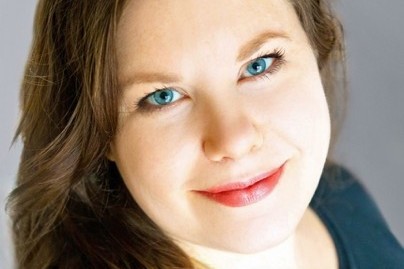 Co-Founder
Samara Thompson

Samara Thompson is an independent choreographer and dance educator, specializing in the integration of computer technology with dance. She has presented her choreography across Canada, was the recipient of a Paula Citron Dance Award for choreography, written for the Dance Current, and was a co-host on the radio show Evi-Dance. Thompson graduated with her MA and Honours BFA in Dance from York University and trained in and performed the works of many notable artists in Canada and the United States. She currently teaches dance at York University and is the Chair of the Board of Directors of Dance Ontario.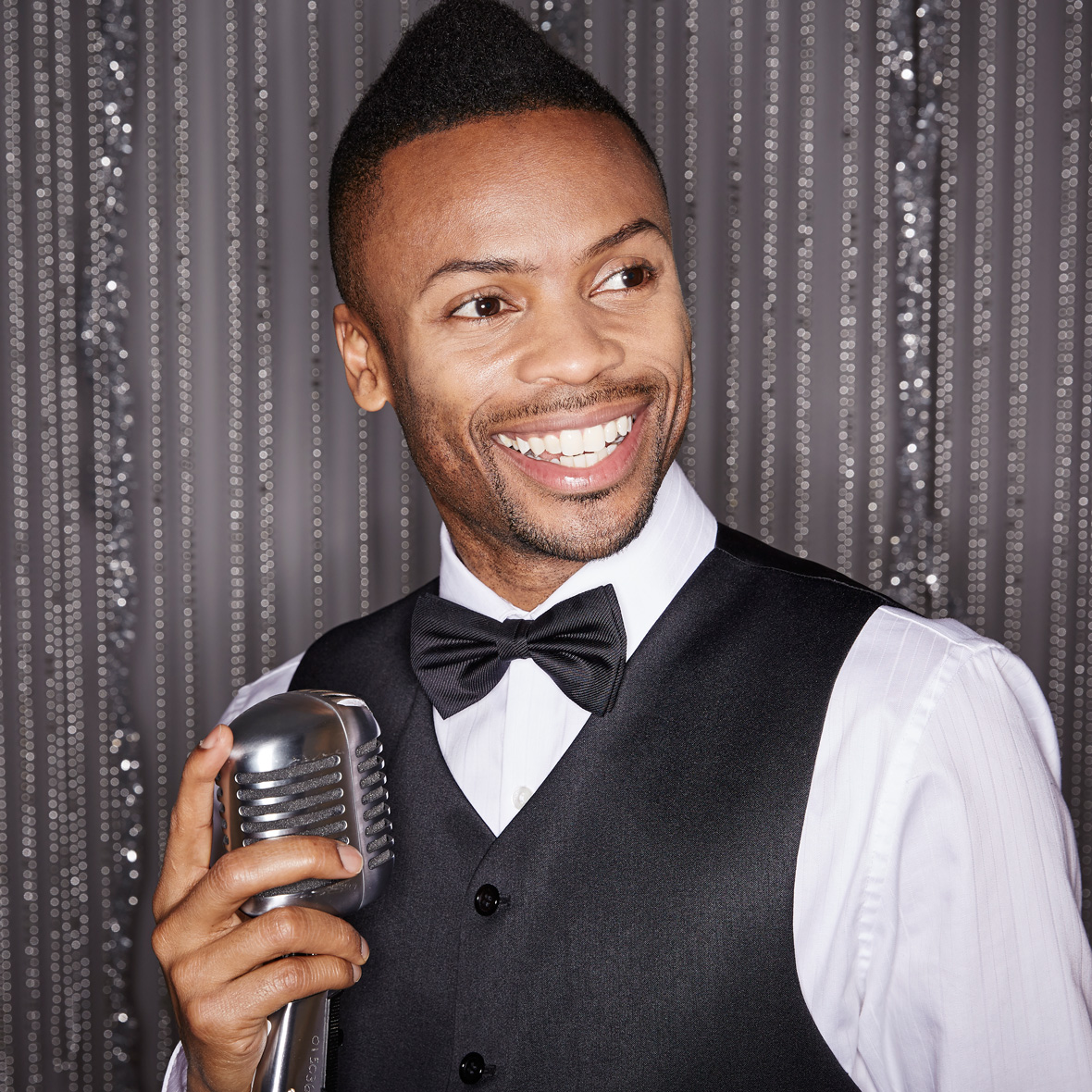 Host
Shawn Byfield

From Toronto Canada, Shawn Byfield is a DORA MAVOR MOORE AWARD™ winning choreographer (Canada's version of a TONY Award™,) a GEMINI AWARD™ nominee, a two-time BLACK CANADIANS AWARD™ nominee, and a leading force in Canadian entertainment. He's a veteran TV & film performer and actor, an internationally renowned dance instructor, and creator of Canada's #1 dance studio for adults BYFIELD DANCE EXPERIENCE. Byfield has coached thousands of dancers and professional artists nationwide, and travels as a highly respected dance choreographer, coach and outstanding adjudicator for dance competitions and events.  www.ShawnByfield.com