Real Art Real People

Launched in March 2016
Hosted by Nicole Hamilton, Malgorzata Nowacka, and Samara Thompson, Turn Out connects with independent artists, dance celebrities, historians, costumers, writers and the latest dance gadgets and trends on CIUT 89.5 FM.
Wednesdays at 9:00 am EST, on CIUT 89.5 FM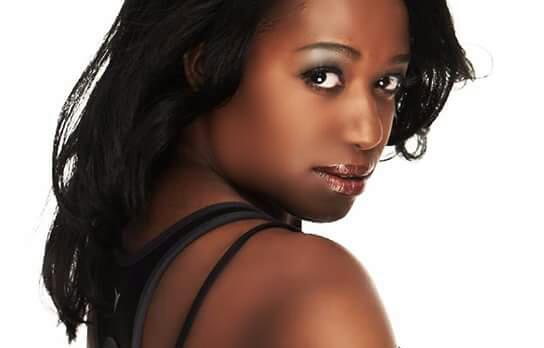 Producer
Nicole Hamilton

Nicole Hamilton (DMC, DMA, AWCCA) is a certified educator, and member of Dance Masters of Canada, and Dance Masters of America. Hamilton serves as the Artistic Director of Inica Dance Industries.  An award winning choreographer, facilitator and performer, she has been commissioned to create work for several major musicals, productions, and conferences.  Hamilton resides on the Board of Directors with Healthy Dancer Canada, and is a member of the International Association for Dance Medicine and Science. She serves as a Reporter and Director with Dance Channel Television, and works as a Co-Host on Toronto's Career Buzz Show.
.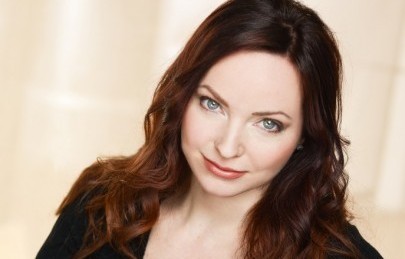 Producer
Malgorzata Nowacka

Malgorzata Nowacka is a dancer, choreographer and Artistic Director The Chimera Project. The Chimera Project produces FRESH BLOOD in association with the Harbouront Centre, an annual festival featuring works of emerging artists, and directs an ongoing mentorship program, Company B, in partnership with George Brown Dance. Malgorzata Nowacka is described as "most exciting" and "most original in Canada" (The Globe and Mail),  and is named in the Top 10 performances of the year in The Globe and Mail, Toronto Star, NOW and FASHION. She was showcased in some of Canada's most prestigious contexts, including the Canada Dance Festival (Ottawa), DanceWorks Mainstage series (Toronto), Dance Victoria (Victoria) Dancing on the Edge (Vancouver) and Lila Lopez International Dance Festival (Mexico). Nowacka has been creating contemporary ballets for Ballet Jörgen Canada since 2010 which have been performed throughout Canada.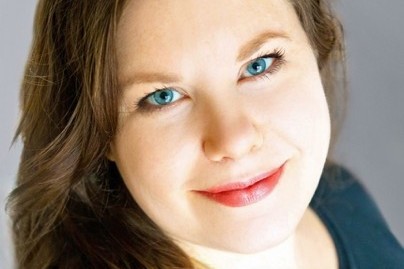 Producer
Samara Thompson

Samara Thompson is an independent choreographer and dance educator, specializing in the integration of computer technology with dance. She has presented her choreography across Canada, was the recipient of a Paula Citron Dance Award for choreography, written for the Dance Current, and was a co-host on the radio show Evi-Dance. Thompson graduated with her MA and Honours BFA in Dance from York University and trained in and performed the works of many notable artists in Canada and the United States. She currently teaches dance at York University and is the Chair of the Board of Directors of Dance Ontario.