Helpful Tools
Tools for Dancers and Artists Everywhere
Each week we feature gadgets that catch our attention because they are innovative, useful, effective, and even fun. From books, to work out gear, the latest App, or healthy tools, we're opening up the conversation on items that we think Dancers, and Dance lovers should know about.
Turn Out Radio is not endorsed to promote gadget products. We simply wish to share with you the interesting finds that we have discovered during our travels. Share your gadget finds with the team at Turn Out Radio by connecting with us at turnoutradio@ciut.fm.
Michele Ponniah's Gadgets: Watch NOW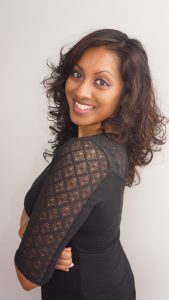 Audible
A wonderful collection of audiobooks. Fiction and non-fiction for adults and children.
$14.95/month MORE HERE
Echo Dot (3rd Generation)
A smart speaker that will basically make you feel like you have an awesome personal assistant.
$44.99 MORE HERE
Sara Shanazarian's Gadgets: Watch NOW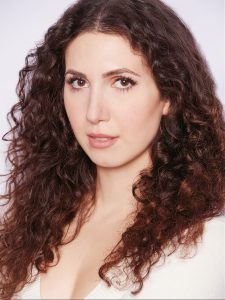 Angus, Thongs and Full-Frontal Snogging  by Louise Rennison
Hilarious YA novel about a sassy teenage girl dealing with life. Think a young Bridget Jones.
$10.13 MORE HERE
Cyxus Blue Light Blocking Glasses
Help reduce digital eye fatigue and digital headache from staring at screens all day.
$27.90 MORE HERE
Colourful office supplies: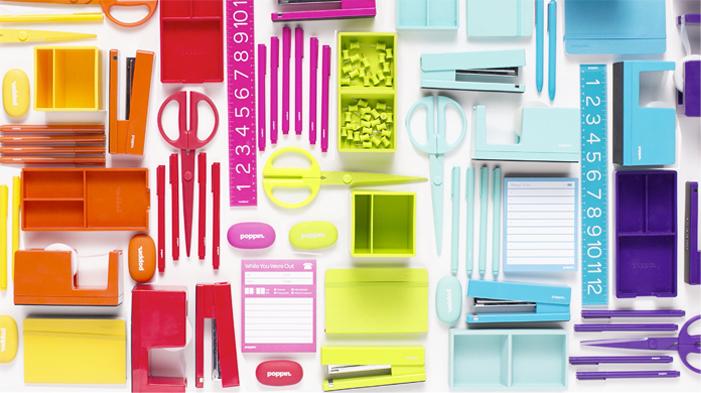 Poppin Products
Make your dance office beautiful with Poppin office supplies in 15 different colours.
$6.99 – $23.99 MORE HERE
The book of organizational tips: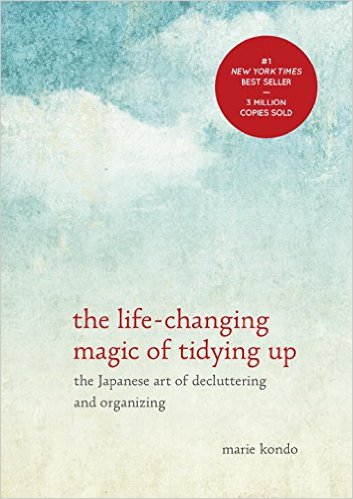 The Life-Changing Magic of Tidying Up

You just might let go of half of the stuff you have cluttering up your life after reading this. Really.
$7.22 – $13.22 MORE HERE
Conduct your exercises with these: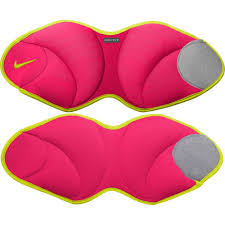 Nike Ankle Weights
Easy, and fast to get on and off, and the velcro will stay closed throughout your workout rampage. According to our non-scientific and biased research.
$49.99 MORE HERE
Write down your thoughts and dreams: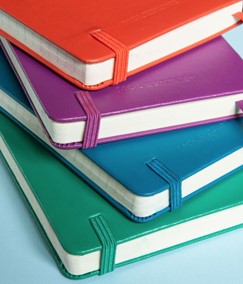 Moleskine Journals
Did you know that writing really does make a difference? Keep your dance life organized by writing down your goals, choreography, costume planning and more.
$3.95 – $22.00 MORE HERE
Stretching support: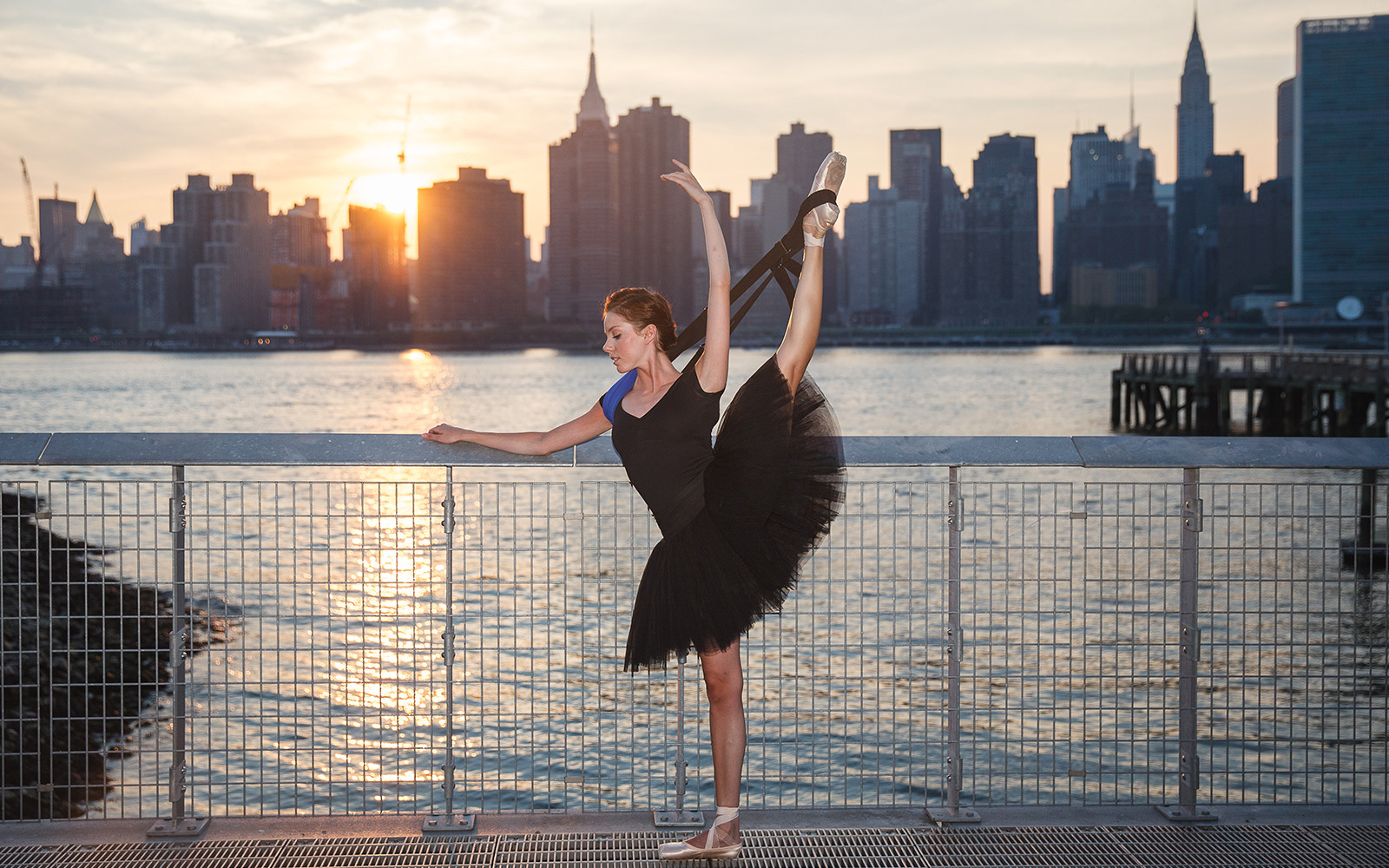 Flexistretcher
A seriously cool tool for all of us who love to stretch. This item has padding in all the correct places to allow it to be maneuvered for diverse stretches.
$69.95 MORE HERE
Add to your dance closet: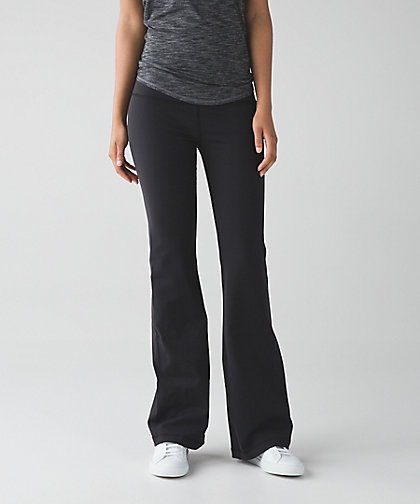 Lu Lu Lemon Pants
Accessorize your wardrobe with this great addition. Great for working out, or that next audition.
$98.00 MORE HERE
Teachers: Keep track with this App: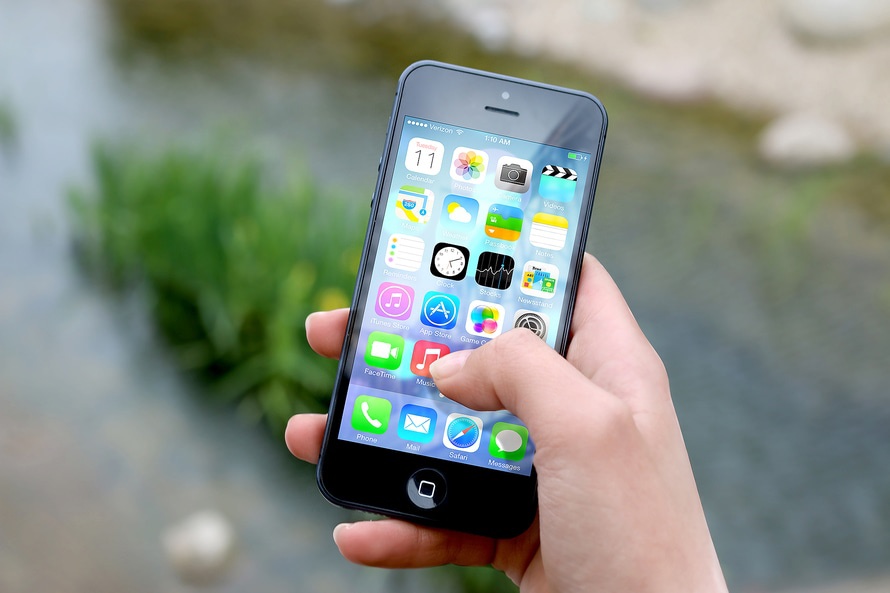 Attendance 2
A helpful app which does everything you can dream of to keep track of lateness, absence patterns and notes for each student. How great is that? And it's only $6.99. Hours saved: priceless.
$6.99 MORE HERE