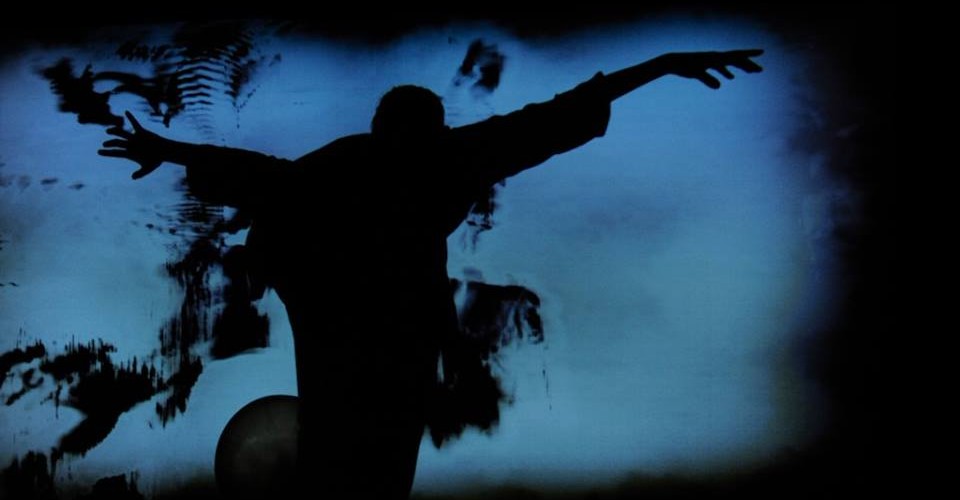 From Turn Out episode aired on Wednesday, October 19, 2016 on CIUT 89.5 FM Produced by Malgorzata Nowacka, Nicole Hamilton, and Samara Thompson
Segment 1
Stuart Anderson:  Healthy Dancer Canada Board Member, and Mental Performance Coach with co-producer Nicole Hamilton
Official Website
Segment 2
Wen Wei:  Artistic Director of Wen Wei Dance with co-producer Samara Thompson
Official Website
Segment 3
Filmmaker Madison Thomas with co-producer Nicole Hamilton
Summary:
Today's show was about what's beneath the surface in dance performance.
Psychological skills are needed for performance success. Our first guest, Stuart Anderson, works with elite athletes, dancers, and team leaders to help develop those skills.
Wen Wei Wang, the artistic director of Wen Wei Dance. The Vancouver based dance company is in town for their Toronto premiere of "Made in China". Their visually stimulating piece looks at childhood in China. It is at Harbourfront's Centre Theatre as part of NextSteps on October 21 and 22, 2016.
For our final guest, we spoke with Madison Thomas, a filmmaker from Winnipeg. Her latest creation, Exposed Nerves, uses dance to examine mental illness. It is being screened as part of the 17th annual imagineNATIVE Film + Media Arts Festival at Tiff Bell Lightbox on October 22, 2016.
And we have our gadget of the week: Traumeel Cream. It's an anti-inflammatory cream that is used by many dancers to reduce swelling and joint pain.