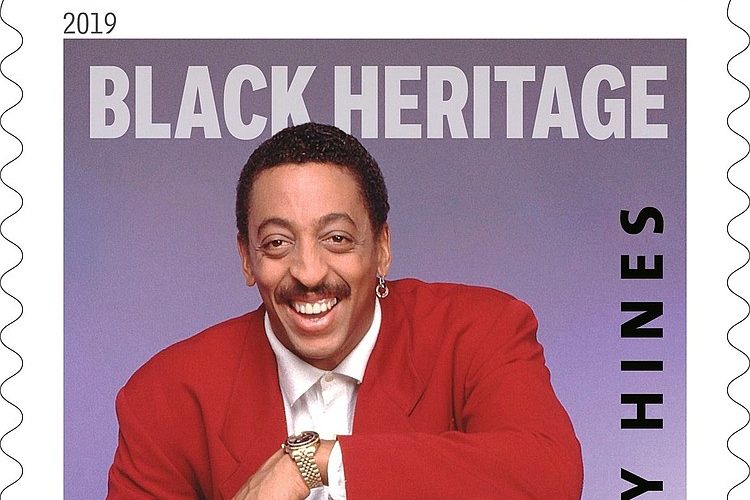 CIUT 89.5 FM
Airing Date: 9:00 am EST, February 13, 2019
Co-Hosted By: Nicole Hamilton and Shawn Byfield
Turn Out Radio is Produced By: Nicole Hamilton and Malgorzata Nowacka
Guests:
Dance Immersion with Ellie Govinden
Ellie Govinden is the Program Manager at Dance Immersion, a non-profit organization that promotes and produces the work of dancers and dances of the African Diaspora. Miss Govinden recently completed her MA in Theatre and Performance Studies at York University. She spent three years living in the United Kingdom where she completed her undergraduate degree in English and Drama at Queen Mary, University of London. Her academic research explores burlesque and the history of black female bodily display in a variety of artistic mediums. She is particularly interested in how black female bodies can attain agency and emancipation through the practice of theatre and dance. Outside of her work as dance Immersion's Program Manager, Miss Govinden is a performance art practitioner whose artistic work intertwines with her scholarly research. In 2017 she performed a collaborative work with director Christine Rankin at Ryerson and York's Intersections Cross-sections conference entitled Breakfast At Timmies which interrogated representations of Canadian nationalism and how these representations intersect with Canadian representations of race.
EVENT COVERAGE: 31st Annual, International Conference and Festival of Blacks in Dance
EVENT COVERAGE: 42nd stamp in the Black Heritage series honors Gregory Hines
Gadget: Dance Immersion
Turn Out Radio is not in any way endorsed to promote our "Gadget" featured products. We feature them because we think they are awesome or interesting.
* Photo: Gregory Hines heritage stamp
Click here to listen live on Wednesdays 2:00pm EST on www.ciut.fm