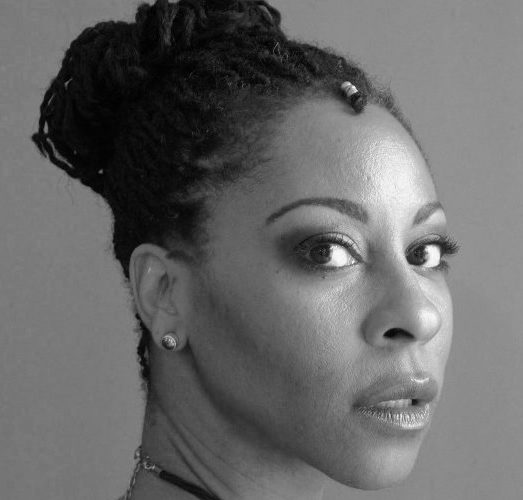 Live on CIUT 89.5 FM
Airing Date: July 8 2020
Hosted By: Nicole Hamilton
Featured Guest: Theresa Ruth Howard
About Theresa Ruth Howard:
Theresa Ruth Howard is a former ballet dancer and journalist, having performed with Dance Theater of Harlem, and Armitage Gone! Dance, and a contributed to the Source and Pointe, Expressions (Italy), and Tanz (Germany) Opera America (US) Magazines. Currently she is a contributing writer for Dance Magazine. She is the founder and curator of MoBBallet.org (Memoirs of Blacks in Ballet) a digital platform that preserves, presents, and promotes the contributions, and stories of Black artists in the field of Ballet.
Ms. Howard works as a diversity strategist and consultant assisting arts organizations better understand design and implement Diversity Equity and Inclusion programs and initiatives. She works with Artistic and executive, school directors, and Board members of Ballet and Opera organizations internationally on Diversity Equity and inclusion DEI and shifting culture of both classical forms.
She had emerged as a leading voice on the conversation of diversity Equity and Inclusion, and the cultural rehabilitation of the classical arts. In addition to curating space of conversation and reflection, she is a sought after speaker, lecturer and panelist in both academia and the arts world having presented at: Dance USA, Position Ballet (Dutch National Ballet) Collegium for African Diaspora Dance (CADD), Museum at FIT (Fashion Institute of Technology) Royal Opera House, Opera America. Presently she serves as a member of the Design and Facilitation Team of The Equity Project: Increasing the Presence of Blacks in Ballet, a three-year learning cohort of artistic and executive leaders from 21 large budget, professional ballet organizations to support the advancement of racial equity in professional ballet companies.