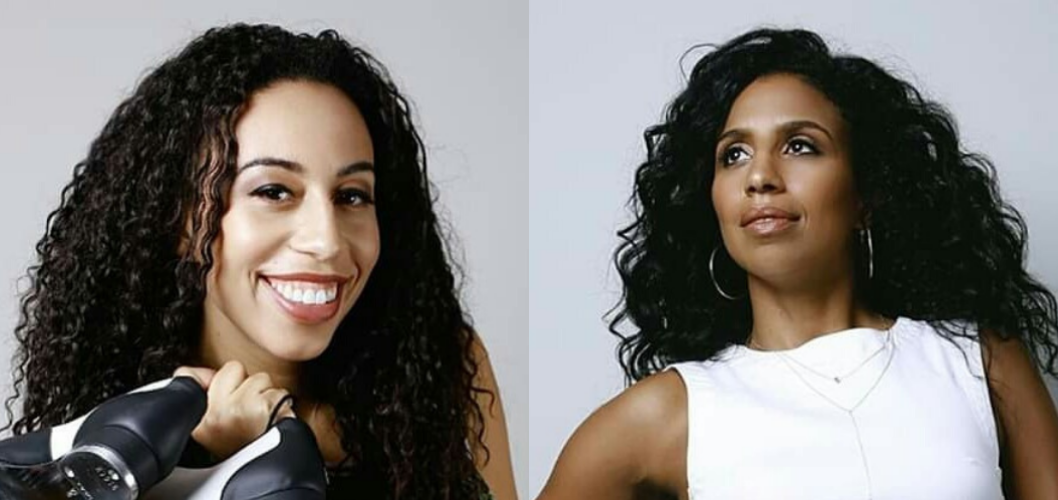 Live on CIUT 89.5 FM
You asked and we answered! Listen to the re-airing of 'Elevating and Purpose with Chloe and Maud Arnold' as they open up about elevating other artists and how that provides inspiration.
Airing Date: 9:00 a.m. EDT, October 14, 2020
Original Airing Date: May 26, 2020
Hosted By: Nicole Inica Hamilton
Guests:  Chloe and Maud Arnold of Syncopated Ladies
Syncopated Ladies is a Female Tap Dance Band from Los Angeles, CA created by Emmy Award nominated tap dancer and choreographer, Chloe Arnold, protege of Debbie Allen. Syncopated Ladies' viral videos have amassed over 50 million views. They have worked with Mega star Beyonce, FOX's So You Think You Can Dance as the winner of the first dance crew battle, performed on Good Morning America, at the US OPEN, and they have also performed to sold-out audiences in their full-length concert, "Syncopated Ladies: Live" 
Listen to the original broadcast with Chloe and Maud HERE!