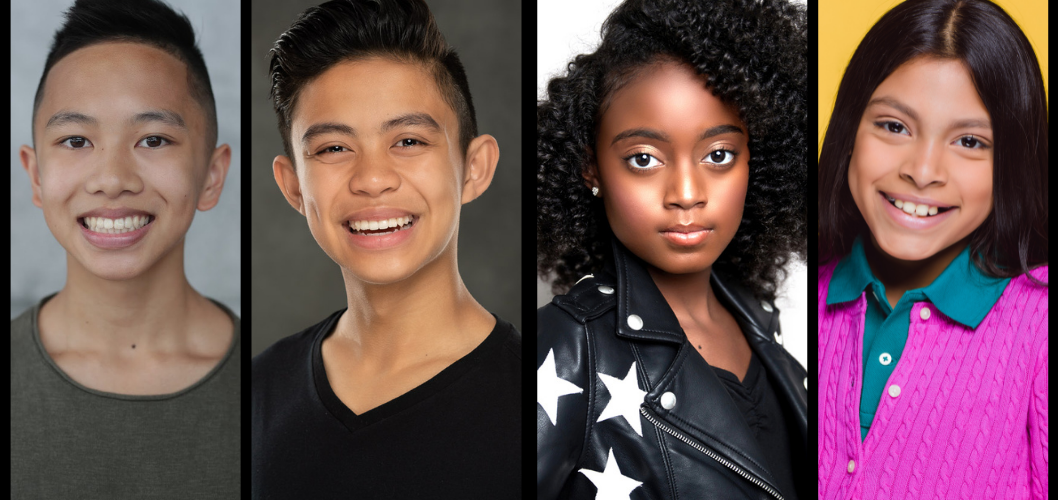 Live on CIUT 89.5 FM
Airing Date: September 29, 2021
Hosted By: Nicole Inica Hamilton with Nathaniel Chua and Emma Lesly Francis
Featured Guest(s) : Murphy Lee and Miah Velasquez
---
Listen to today's broadcast for our Youth Takeover Day! Learn more about Turn Out Radio Youth Correspondents and Guest Hosts, Nathaniel Chua and Emma Lesly Francis by visiting our
about
page.
---
About Murphy Lee:
"Murphy Lee is a 17-year old dancer who started dancing at the age of 4, originally interested in performing acrobatic tricks. He has been training at Performing Dance Arts, focusing on contemporary dance, ballet, hip hop, jazz, tap, acrobatics, and many other styles. He is a 4x national champion in dance, noting some of his favourite dance highlights to be when he won Junior and Teen Male Best Dancer at The Dance Awards Orlando. Above all, Murphy enjoys the experience of dancing with a team, and always looks forward to collaborating with others.
Aside from dance, Murphy loves the feeling of progressing in certain skills that he previously thought were impossible. For instance, when Murphy was 11, he learned to solve a Rubik's cube and continued to practice until he could solve it in under 15 seconds. He also focuses on his academics, exploring his interest in computer science and developing his own websites. Murphy is currently enjoying exploring the depths of breakdancing and martial arts tricking, and continues to train in order to improve himself."
IG: @murphylee10
About Miah (Mimi) Velasquez:
Mimi is a 10 year old firecracker who loves to entertain others. She started dancing at the age of 3 in various dance styles but her favorite style has always been HipHop. At such a young age, she has a growing resume and a bright future ahead of her. She has walked at NYFW for Sherry Hill, Nancy Vuu and many other designers. She booked her first film at the age of 7 alongside Ethan Hawke, Amanda Seyfried and Cedric the Entertainer. Her 1st television commercial aired during the 2020 Grammy's as featured Dancer for MasterCard. She's also worked as a professional Dancer for Long Island Nets/Acapop Kids and the new tv show Game of Talents on FOX, hosted by Wayne Brady. Mimi is on the elite roster of talent at The Lab Studios in Los Angeles and an artist/singer in training.
When she's not dancing she's helping others, spreading kindness worldwide. #MimiCares, her most recent project was to collect money from her family members to buy shoes and dance gear for a whole dance team in Kenya, Africa. She was also a featured rising star choreographer for Lollipop Theatre Network, a company bringing current movies and entertainment to hospitalized children nationwide.
She's a little girl with big dreams! Her Main Goal is to one day become a professional choreographer and Studio Owner. As of now she's training hard and working daily to achieve her dreams.
IG: @mimi_d_dancer
---