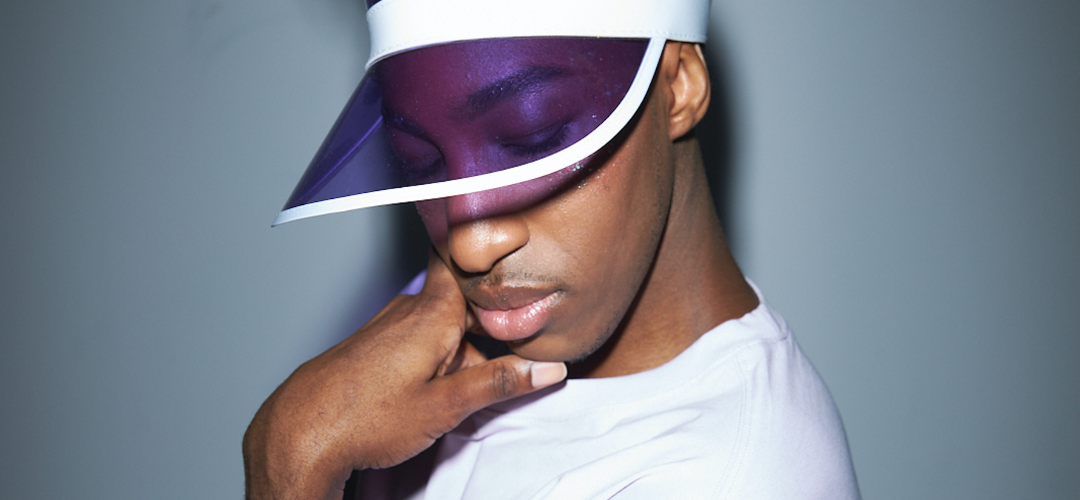 Live on CIUT 89.5 FM
Airing Date: November 24, 2021
Hosted By: Nicole Inica Hamilton
Featured Guest(s): Matthew "Snoopy" Cuff, and Dexter Carr 
---
About Matthew "Snoopy" Cuff:
Matthew Cuff is a graduate of the School of Toronto Dance Theatre. With over 6 years of Ballet Contemporary, and Hip Hop Dance training, Matthew has performed in numerous events. He has also worked with established choreographers including Christopher House (TDT), Sean Cheesman (SYTYCDC), and Luther Brown (SYTYCDC). With his versatility and passion for dance and choreography, Matthew strives to strengthen the community of dance in Toronto.
Instagram: @itz_snoopy)
About Dexter Carr:
Dexter Carr is an incredibly successful dancer + sought after choreographer. Dexter has worked with an incredible list of amazing artists and brands including Givenchy, Essentia Water, Kappa, Katy Perry, Tinashe, Puma, Kelly Rowland, JLO, Janet Jackson and Beyonce to name a few. This year, Dexter just signed with Nike for an exciting campaign. He was also part of Broadway's Original cast of Bring It On: The Musical (National Tour and Broadway) and later, In The Heights. Right now, Dexter is one of the leads in a new dance reality show which is produced by BRON Studios and is currently shooting in LA. 
With over 1M+ views on his videos & sold out classes Dexter is known and loved within the dance world for his style both in dance and fashion. As well as being PLAYGROUND LA's top instructor he also has his own online dance community 'Outlet by Dexter', where he offers online tutorials, merchandise and more. Dexter recently just launched the OUTLET 'Neon' Tour. 
Instagram: @dextercarr