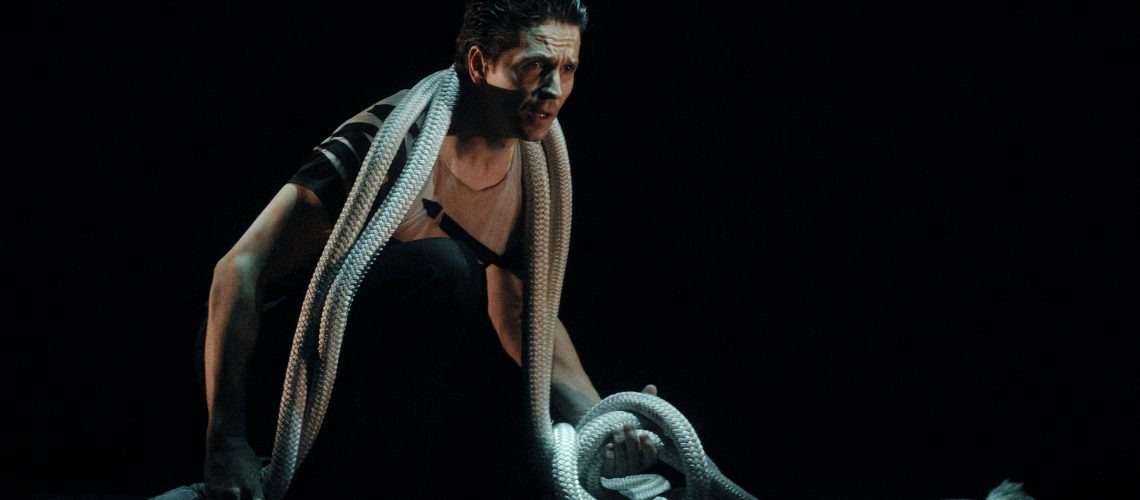 Live on CIUT 89.5 FM
Airing Date: June 8, 2022
Hosted By: Nicole Inica Hamilton
Featured Guest(s): Guillaume Côté
---
This week, as the Turn Out Radio Team works behind the scenes, we throwback to our May 11, 2022 broadcast with Guillaume Côté, Principal Dancer and Choreographic Associate at The National Ballet of Canada.
Guillaume Côté is one of the most electrifying and in-demand dancers of his generation. Côté is also an incisive multidisciplinary artist, celebrated for his choreographic talent displayed in the riveting and complex creations, Frame by Frame and Le Petit Prince.
On today's broadcast, Côté opens up about Côté Danse's CRYPTO.  Featuring the music of Swedish composer Mikael Karlsson and infused with theatre and technology, Côté's latest cutting-edge contemporary dance creation is a ground-breaking work that explores forced displacement and the human need to control and transform beauty.