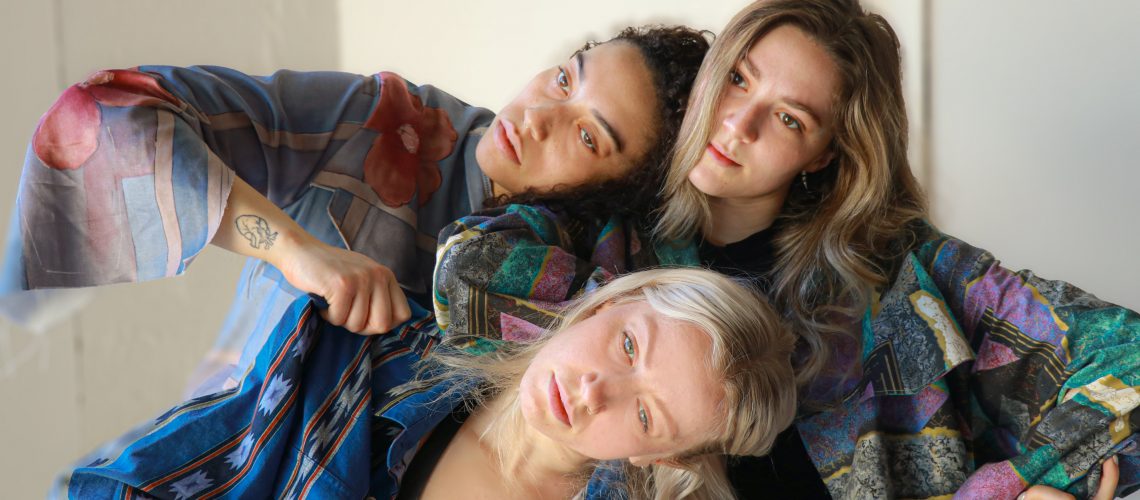 July 6, 2022
The 2022 Toronto Fringe Festival is on now, bringing to the stage 100 shows at 11 venues. Running July 6-17, over 1,200 Artists will present performances in dance, comedy, drama, musicals, improvisation, storytelling, children's theatre and more. After being presented for 2 years online, the 34th annual Festival brings community together to access, discover, and experiment with the arts. Take a peek at the dance performances you can catch while there.
---
"Between Root and Bloom" by ZESTCreative 
A collaborative creation between contemporary dancers and musicians exploring identity, personal history, and the nature of growth. 
"Confronting Space" by Rapley Dance Projects 
Confronting Space evaluates the concept of confinement. Both mentally and physically, the dancers examine restrictions, small spaces, and rules, while defying their relationships to boundaries. 
"Femmillennial" by Kylie Thompson Dance 
3 women sink their teeth into an ultra physical dance theatre piece. An examination of what it means, how it feels, what it looks like. Where we've been, where we're headed, who we came from. 
"The Occasion" by Second Sleep Stage Occasions 
A troupe of traditional Korean drummers, dancers and musicians mounts a performance—weaving ritual & theatre with dance & music, punctuated by plenty of drumming. 
 "Phantasmagoria" by NEAR&FAR Productions 
This contemporary dance experience offers a vignette of all that can be lost and gained in love. 
"Sleeping, tucked in the lonely Purple" by tiger princess dance projects 
A contemporary dance work, which expresses the lived experiences of three senior artists asking the question 'Where or in what time space does identity reside?' If we are all given the same map, would we arrive at the same destination?
Learn more about the Toronto Fringe Festival at www.torontofringe.com
Image credits:
Photography by Kylie Thompson
Costume design by Val Calam
Artists: (L-R) Kiera Breaugh, Dana Macdonald, Claire Whitaker