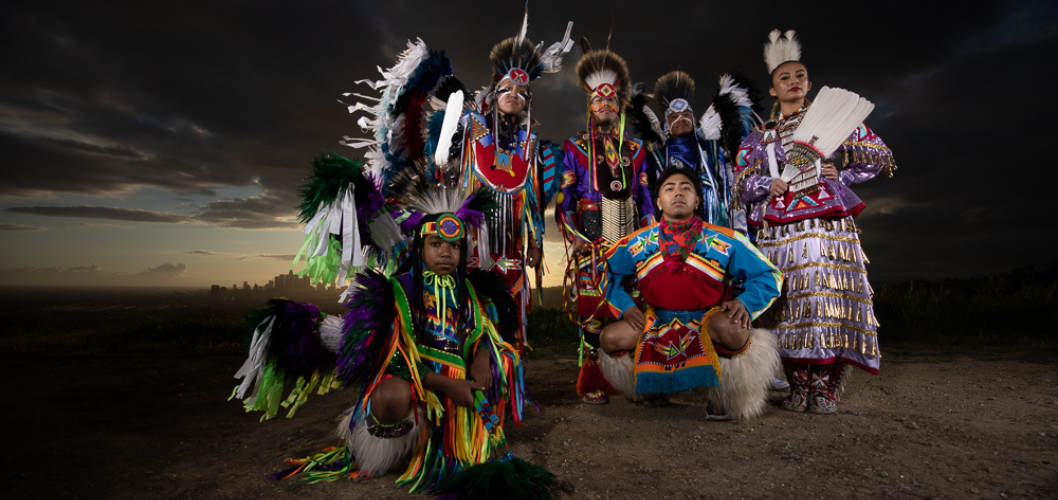 On this episode, Kenneth Shirley shares about his work and the upcoming presentation of 'Indigenous Liberation' at Fall For Dance North (FFDN). Also featured on this episode, is a clip of  FFDN's in-house podcast, "Mambo" which spotlights Kimberley Cooper and Vicki Adams Willis who share on their history with Decidedly Jazz Danceworks, and 'Family of Jazz' which presents at FFDN.
For more information about Fall For Dance North, and the Mambo Podcast, visit: www.ffdnorth.com.
Kenneth Shirley is the founder and CEO of Indigenous Ent. He recently graduated. with his bachelors in arts from Arizona State University in 2018. He is a filmmaker collaborating with artists such as The Black Eyed Peas, Micky Free and the Sydney opera House.
About Fall For Dance North's Mambo Podcast:
Hosted by Turn Out Radio's Nicole Inica Hamilton and Fall For Dance North Festival's Artistic Director Ilter Ibrahimof, the Mambo podcast interviews and engages in conversations with Artists and companies who are presenting in the FFDN Festival.
Learn more: www.ffdnorth.com