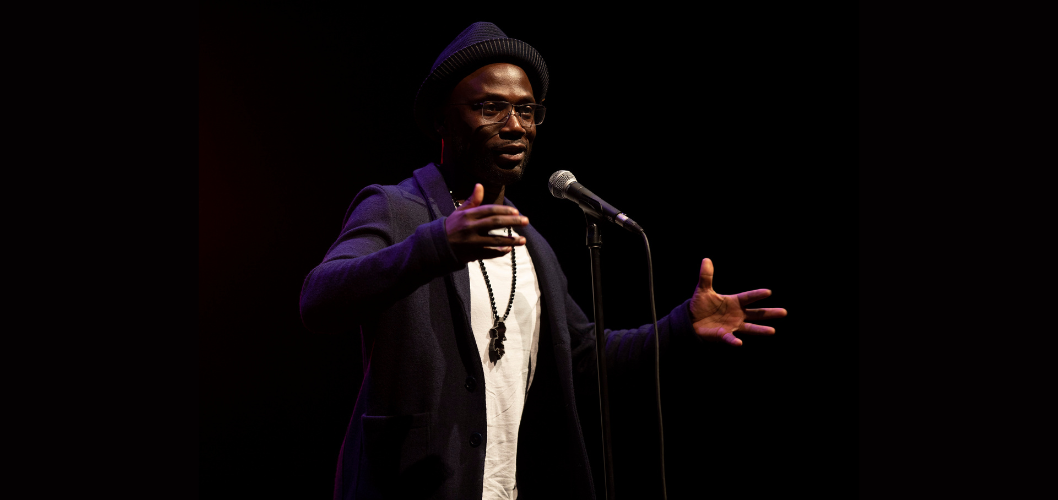 September 20, 2022
The 42nd Annual Dora Mavor Moore Awards occurred on September 19, 2022 before a live audience in Toronto, Ontario at the Elgin and Winter Garden Theatre Centre, in the Elgin Theatre. The highly anticipated event hosted this year by award-winning actor and director Sabryn Rock, celebrated excellence in Toronto theatre, dance and opera. A total of 46 Dora Awards plus the Silver Ticket Award and the Jon Kaplan Audience Choice Award, were presented.
The celebration brought together community in the beautiful Elgin Theatre where VIP presenters took to the stage to present the awards to the recipients. New this year, The Pat and Tony Adams Freedom Fund for the Arts provided a $1,000 cash prize for each individually-named Dora Award recipient across all Dora Divisions (excluding Outstanding Production and Outstanding Ensemble recipients).
The Dora Mavor Moore Awards are produced and presented by the Toronto Alliance for the Performing Arts (TAPA). Visit the full list of recipients and nominees.
Image: Dora Mavor Moore Awards recipient, Crazy Smooth.  Photography by John Lauener.